Mayer Hawthorne - Rare Changes
Written by Chi Chi Thalken on January 15, 2021
Mayer Hawthorne got started as a solo artist when he released his debut album for Stones Throw, A Strange Arrangement, back in 2009. Since 2015, though, you're more likely to find him working as part of the duo Tuxedo alongside producer Jake One. However, over the past year and some change, he's been releasing a series of singles as a solo artist. They have now been collected for your convenience as Rare Changes.
Back when Mayer Hawthorne was first getting started as a solo artist, he was crafting a sound that drew mostly on mid to late '60s soul. It was decent, and some tracks worked better than others, but when he teamed up with Jake One for Tuxedo, it was clear that this '80s style of R&B and electro-boogie just suited him much better and just felt like it came more naturally. So now that we're getting new solo material from Hawthorne, it's nice to see him stay in this late '70s to early '80s style of R&B. It's not the keyboard-driven electro-boogie that Jake One likes to lay down, with Hawthorne moving to a slightly smoother side of things, but Rare Changes would still be in rotation on the same station. Hawthorne is gliding across the tracks with his falsetto, and the production has a nice fat sound to it that will fill up your stereo speakers as you get to steady rockin' to the beat. He's drawing on inspiration like Hall and Oates, Earth, Wind, and Fire, and The Isley Brothers, just to name a few. Mostly, though, this is about a veteran artist who knows how to crank out some funky and soulful hits. It's hard to listen to a track like "Healing" and not just get up and dance to it and sing along.
When you find your wheelhouse, sometimes its nice to just stay there and do what you do and do it well. That's what Hawthorne is doing with Rare Changes. Nothing too crazy, just great soul music that will stick in your head and make you feel good.
| | |
| --- | --- |
| Title: | Mayer Hawthorne - Rare Changes |
| Label: | Big Bucks |
| Year: | 2020 |
| Rating: | 8/10 |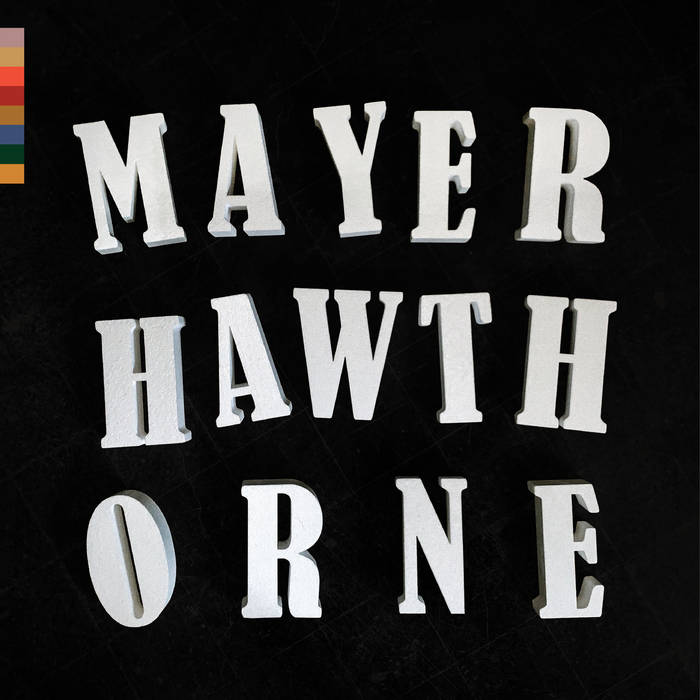 Previous: Two Weeks Notice - A Calm, Measured Response (Extended Play)
Next: Charity Marsh & Mark V. Campbell - We Still Here: Hip Hop North of the 49th Parallel