L'Orange - The World Is Still Chaos, But I Feel Better
Written by Chi Chi Thalken on September 7, 2021
L'Orange is a producer from North Carolina who has worked with everyone from Stik Figa to Mr. Lif to Jeremiah Jae to Kool Keith to Solemn Brigham, along with maintaining a steady solo career. Most recently, he teamed up with labelmate Namir Blade to make the album Imaginary Everything, which came out this past May. Now he's back with a new solo album, The World Is Still Chaos, But I Feel Better.
As you may have noticed these days, we're living in chaotic times, what with a global pandemic, the ocean catching on fire, violent transitions of power, and so on. Going into his new album, L'Orange wanted to reflect this in his music, but he also wanted to reflect the tiny steps he takes to maintain sanity and order in his own life. Basically, taking baby steps and just controlling and improving the things that you can in front of you. How this translates musically is that L'Orange is once again pulling from a wide range of vintage samples, sometimes playing things against each other to create a little discord, chaos, or confusion, but just as often finding interesting points of synthesis and laying down some great grooves. There might be some samples that play up the novelty of the situation, but you're just as likely to come across some great soul or jazz that leads to some fantastic boom bap beats that will get your head nodding. It's a constant up and down, back and forth type of journey as L'Orange keeps throwing all sorts of different musical ideas at you. One of the ways in which L'Orange is able to synthesize all of this is by brining in people like Nish Kumar, Kon Sci, Jeremy Scott, Solemn Brigham, Mark Cox, Elaquent, Jeremiah Jae, Marc Rebbilet, and Willie Green, and not having them rap or sing or anything, but to just provide this short snippets where they might offer a short piece of philosophy or crack a joke inspired by the title of the album. It provides a nice thread that ties the whole album together neatly.
The World Is Still Chaos, But I Feel Better is an appropriate soundtrack for the times we are living in. L'Orange was able to take his wide knowledge of music and talents as a producer to make an instrumental album that carefully walks that line between chaos and order, which is no easy feat.
| | |
| --- | --- |
| Title: | L'Orange - The World Is Still Chaos, But I Feel Better |
| Label: | Mello Music Group |
| Year: | 2021 |
| Rating: | 8/10 |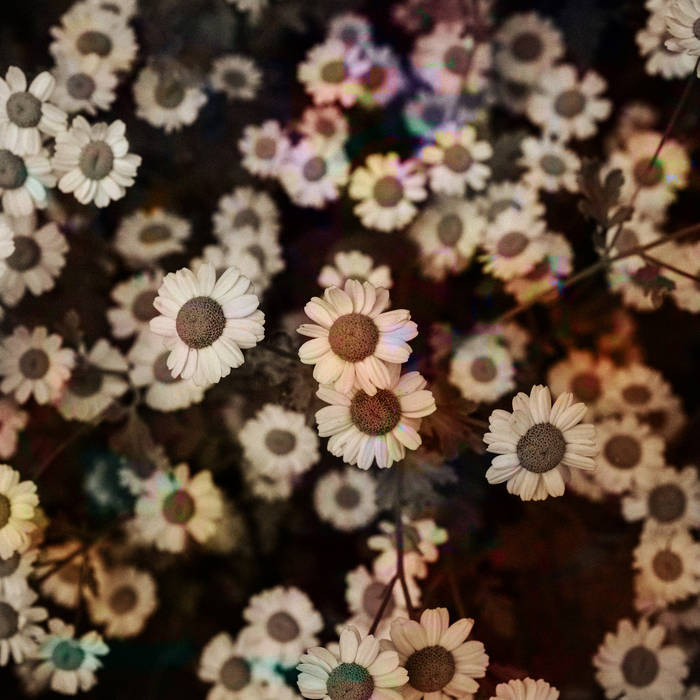 Previous: Brandon Isaac & Free Mind - The North Star
Next: Dug, CKPITS, Sicksmith - So It Gose