Loden - Paraiso
Written by Chi Chi Thalken on April 17, 2020
Loden is a producer from Belgium who has been releasing music since the mid-'00s, working with labels like Mush and Circle Into Square. He's also produced tracks for the likes of Open Mike Eagle and Sole, just to name a few. We last heard from him two years ago, when he released the album Lit For Exits (Extinct) and followed that with an EP called 't Geruis. Now we get a new full-length album, Paraiso.
The idea behind Paraiso was to make an album that reflected how certain geographical locations hold special meaning for a person. The older a person gets, the truer this becomes, as you attach emotions to specific events and the places where they happened. For Loden, this means abstractly relating this idea through instrumental hip hop and electronic music, which is certainly no easy task. In lesser hands, there might be a temptation to overly communicate locations by obvious musical styles, such as using ukulele and steel guitar to indicate Hawaii, for example. Luckily, Loden is much better than that, and judging by the titles on the album, a lot of his memories that he's trying to convey took place out in nature anyway. What we do get is a gorgeous album that is always in motion, and always creating soundscapes that will let your imagination run wild and fill in the blanks with your own memories. Sometimes this might include a little bit of tension or eeriness, which might make you think of a time that you might have weathered a storm before experiencing a moment of pure bliss and beauty. Other times you might just get to a song that will overwhelm you with grandeur, with a cinematic element to Loden's compositions that might make you think of a moment where you were overtaken with the beauty of the world. The point is that by creating an instrumental album like this to convey his favorite places, he's giving listeners a lot of room to interpret the production and imprint their own favorite memories, which makes for a really fun listening experience.
Loden is a really talented producer, and he's given us a really nice listening exercise with Paraiso. The compositions are complex and always in motion, but most importantly, he's able to stir up a lot of emotions with his songwriting and leave you to figure out the rest.
| | |
| --- | --- |
| Title: | Loden - Paraiso |
| Label: | S/R |
| Year: | 2020 |
| Rating: | 8/10 |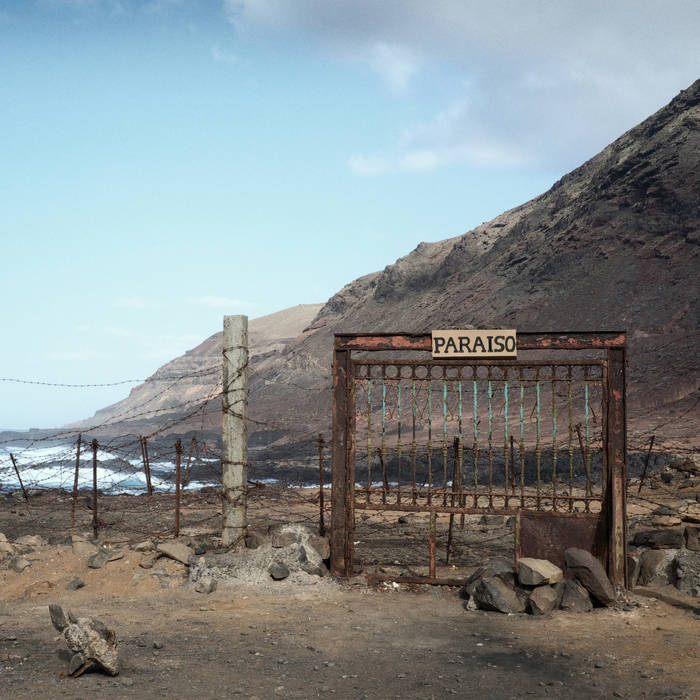 Previous: See'J Foster - Interview 4-13-20
Next: Terem - Beautiful Morning