LATASHA - Meds by Tasha Vol. 1: Codes of Desire
Written by Chi Chi Thalken on March 16, 2021
LATASHA, fka Latasha Alcindor, made a splash in 2016-2017, when she made an appearance on Sammus' Pieces in Space, and then released her own solo album, Teen Nite at Empire. Since that time, she has relocated from New York to L.A., but she had been relatively quiet, musically speaking. She emerged last year to drop a collection of older material called PAST LIFE. Now she's back with a new hybrid project, Meds by Tasha Vol. 1: Codes of Desire.
LATASHA herself describes this project as "a hip hop and meditation beat tape for the soul." What this means in practical terms is that LATASHA is giving you something to listen to as a guided meditation, but she's also providing you with instrumental hip hop to listen to and help set the mood as you do this. Now, there have definitely been projects recently that hint at this idea – Yazmin Lacey's Morning Matters comes to mind – where the music is presented as something to listen to as you start your day to help you get your mind focused and ready to face the world. However, I don't know how many artists, at least as established as LATASHÁ is, that have given us a project of original music that also comes with the artist narrating a guided meditation as well. Now, if this sounds too "new age" or whatever, then obviously this project ain't for you, but for those that already subscribe to the practice or are open to the idea, this is a really interesting marriage of worlds. Also, we're burying the lead a little bit, which is that most people probably think of LATASHA as an emcee, but here she is producing some really interesting instrumental hip hop. It's not just ambient downtempo music that just fades into the background, either. LATASHA is doing some really fascinating work, bringing together this avantgarde spiritual music a la Georgia Anne Muldrow, but then adding in a little Miami Bass and New Orleans bounce to give the project some oomph, but never so much that it will distract you from your meditation. There's also a bit of house and experimental electronic music to it as well, which helps as she subtly layers her compositions and finds just the right balance between not being too busy to distract you from your meditation, but also keeping things interesting over the course of these nine-to-eleven minute tracks so you don't just get bored and fall asleep. It's a tough tightrope to walk, but she manages to pull it off like she's been doing this for years.
Meds by Tasha Vol. 1: Codes of Desire is an interesting new direction for LATASHA, but she managed to find a way to assert herself as a producer with great musical knowledge and instincts while also never losing sight of the bigger picture, which is this guided hip hop meditation. The whole thing works beautifully.
| | |
| --- | --- |
| Title: | LATASHA - Meds by Tasha Vol. 1: Codes of Desire |
| Label: | S/R |
| Year: | 2021 |
| Rating: | 8/10 |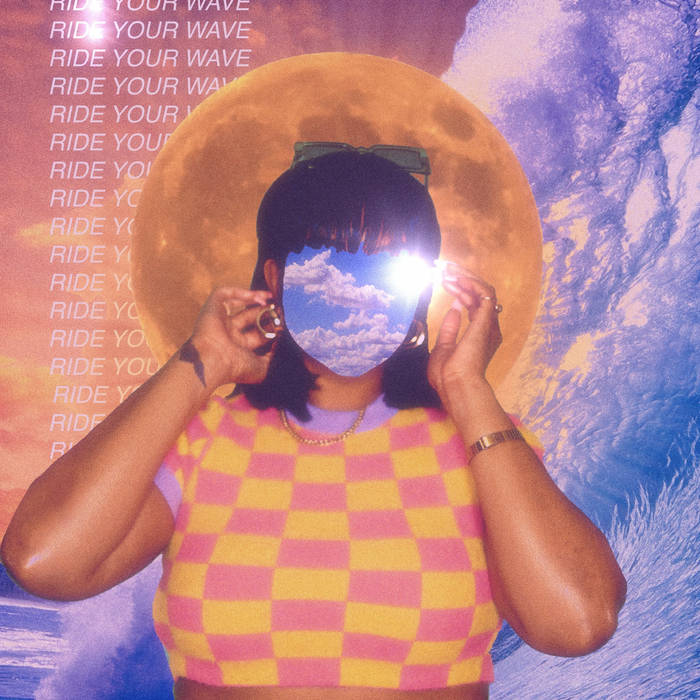 Previous: Serengeti - Jeremy C
Next: MC K-Swift - Pottery Class Volume 2: Ceramics