Key Elements - Key Elements
Written by Chi Chi Thalken on May 15, 2020
Key Elements is a group from Berlin originally formed by deejay and producer Marian Tone, who initially started the project as a solo endeavor that would combine hip hop, soul, and jazz. As he traveled down the path of making music for this project, he was introduced to a drummer by the name of Waldi who came in and added some live drumming to what Tone had recorded. It went over so well, the two started to write and record more together, and eventually rounded out the group when they folded in keyboardist and bassist Jim Dunloop. Now, with the solo project officially becoming a trio, the group has recorded their debut self-titled album.
While initially approached as a hip hop project, by the time Key Elements got together to record this album as a group, they had gone well off in a jazz direction. There are still hip hop production elements scattered throughout, but at it's core, this is a jazz album based around drums, bass, and keyboards. The good news is that this is a really good jazz album, and while the elements of hip hop and soul might have gotten pushed to the background a little, they are still there, and help the album sound more modern and accessible than other jazz albums. Really, though, what makes this album enjoyable is what make any good jazz album – the chemistry between the players. Waldi is an excellent drummer who does a great job of feeling out when to lay back in the cut and when to push things forward, and Tone and Dunloop do such a good job laying down different keys, synths, and basslines, you quickly lose track of who is doing what and just learn to sit back and enjoy the ride. For only being a trio, Key Elements rarely sound sparse on the album, a tribute to their compositional skills and the way that they are always playing off each other and layering melodies and countermelodies and switching up the rhythmic patterns so that you never get too comfortable in one groove. Most importantly, this album just cooks. It's full of some really soulful grooves and the trio always take the music someplace interesting.
Key Elements have done a great job with their debut album. It might not have been what Marian Tone initially conceived, but the evolution of the group ended up somewhere really fun and interesting. And with such a solid foundation laid down with this album, who knows where they'll go from here.
| | |
| --- | --- |
| Title: | Key Elements - Key Elements |
| Label: | Sonar Kollektiv |
| Year: | 2020 |
| Rating: | 8/10 |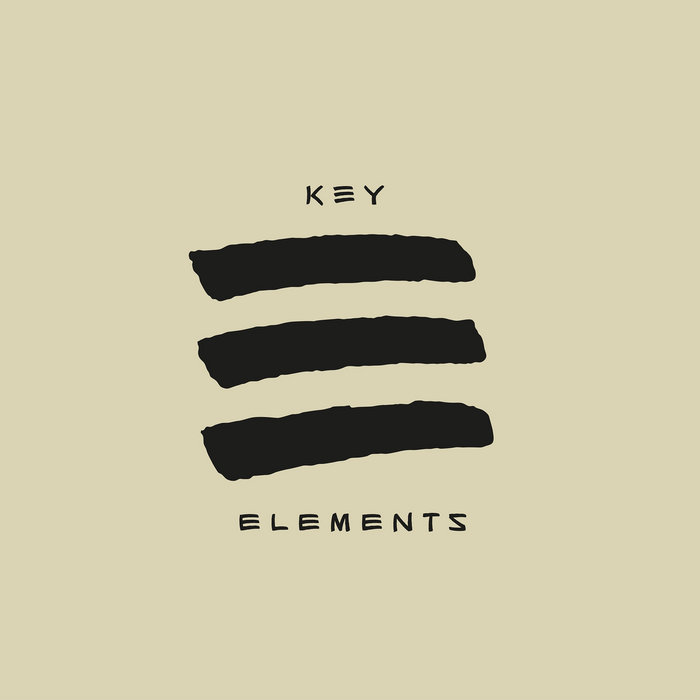 Previous: Rob Cave - Books of the Living, Vol. 1
Next: Emceein' Eye - Never Comply