Kaidi Tatham - Galaxy
Written by Chi Chi Thalken on June 23, 2022
Kaidi Tatham is a producer/multi-instrumentalist based in Belfast who has been making music for years, first making his name with groups like Bugz in the Attic and The Herbaliser, but he's been doing the solo thing for a while now. Last year was a busy year for him, as he released an LP, An Insight to All Minds, and a 7", 7 Inch Nails. Now he's back with a new EP, Galaxy.
While Tatham is a talented musician who can make true solo projects that sound like an ensemble, he also knows the joy of collaboration and elevating others. Case in point, this EP opens with the title track, which features a relatively unknown vocalist named Lola Vialet. There isn't much info available about Vialet out there, but however Tatham discovered her, it's now clear what he heard in her. She's got great pipes that can really soar over the instrumentation, but she's also got great melodic instincts and a lot of charisma as well. It's a vocal performance that will just immediately draw you in as Tatham lays down these funky and sexy midtempo grooves. In fact, it worked so well that Tatham decided to immediately run the song back with a remix, this time reimagining it as a disco track, which works just as well. Whichever version I just listened to is the version I prefer. As you make your way to the next two tracks that round out the EP, you get more of what you might expect from Tatham, based on his recent output. "A Message From Above" gives you that prog-jazz-meets-dance-music feeling that will have you tapping your feet while your head floats above the clouds, and "Ergonomic Structure" takes you back to Tatham's old school hip hop roots, giving you a little 2 step to close things out.
Galaxy is a short project, but when you have a talented veteran like Kaidi Tatham behind the wheel, you still get plenty of substance. He gives you soul, disco, jazz, hip hop, dance, and more, all blended and sequenced perfectly, gives you a talented vocal talent in Lola Vialet, and then he just gets out of the way.
| | |
| --- | --- |
| Title: | Kaidi Tatham - Galaxy |
| Label: | 2000BLACK |
| Year: | 2022 |
| Rating: | 8/10 |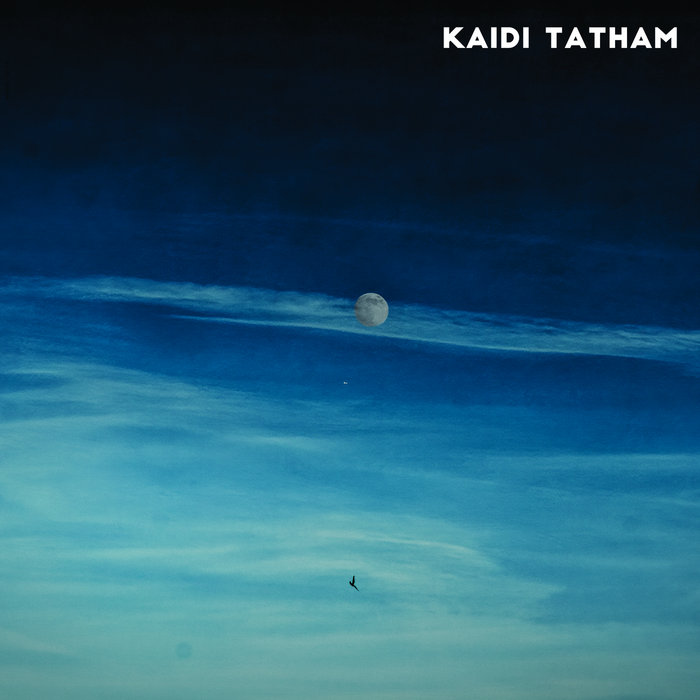 Previous: GrandAce - Orbit City EP
Next: Liquid Saloon - Took a Second