Ka - Descendants of Cain
Written by Chi Chi Thalken on May 13, 2020
Ka is an emcee from Brooklyn that has been somewhat quietly building a formidable catalogue over the last fifteen years. His last solo effort came four years ago when he dropped Honor Killed the Samurai, but he also had a collaborative project with Animoss as Hermit and the Recluse two years ago, Orpheus vs. The Sirens. Now he's back with another ambitious solo project, Descendants of Cain.
Ka has a reputation as your favorite emcee's favorite emcee, and one listen to Descendant of Cain and you'll see why. This isn't an album about pop-friendly bangers, and Ka certainly isn't trying to vie for album of the summer. No, this is an album that's best listened to on headphones, or otherwise in solitude, where you can give this album your full attention and absorb Ka's lyricism. Ka also self-produced much of the album, and it's a fairly minimal soundscape, without much in the way of actual drumbeats throughout. It's mostly just a couple of melodic elements such as guitar, providing a outline for Ka's words. Over the course of thirty-plus minutes, Ka is essentially delivering a brilliant spoken-word poem dealing with race, history, and religion. As is Ka's style, he's not going to spoon feed you anything, and he's not going to raise his voice to make sure you got his main points. Instead, he's just going to keep moving as he's clearly dropping these densely packed lines that are full of sharp observations and insightful questions to make you ponder your own history, belief system, and your role in society today. It's the type of album that you'll keep returning to and discovering something new each time through.
Ka isn't interested in fame or anything like that, and he's not trying to get your party going. What he is interested in is making an album that will feed your mind and make you really listen actively and take the time to process and question things that you might have taken for granted. He's done just that with Descendants of Cain.
| | |
| --- | --- |
| Title: | Ka - Descendants of Cain |
| Label: | S/R |
| Year: | 2020 |
| Rating: | 9/10 |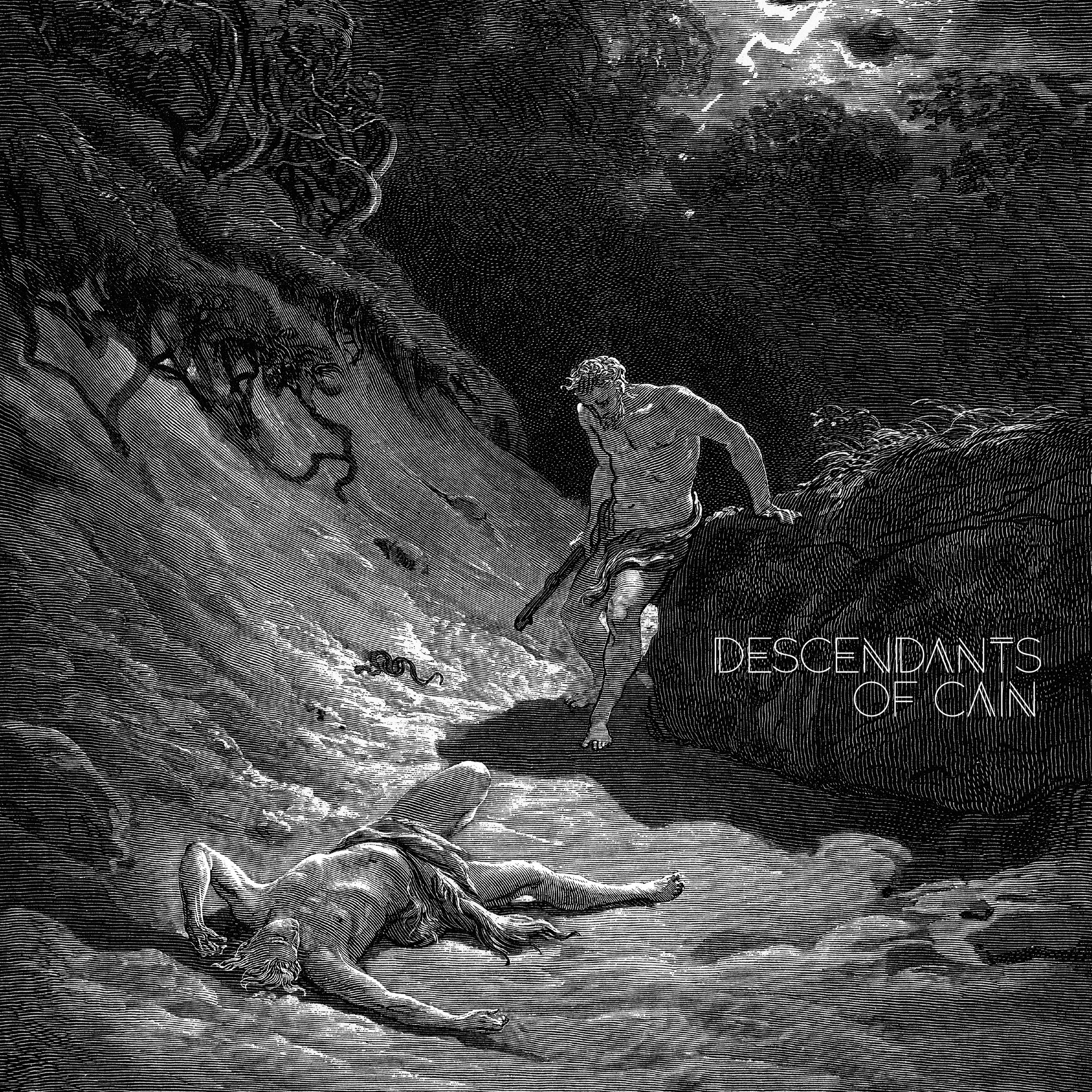 Previous: mr. hong x pastels - café a.m
Next: Big $ilky - Interview 4-30-20