K.Raydio - Metamorphosis
Written by Chi Chi Thalken on May 12, 2023
K.Raydio is an artist who had been based in Minneapolis for most of her career before relocating to Chicago recently. That career spans over a decade now, with some amazing collaborative projects with producers like O-D, Psymun, and Shrimpnose. About four years ago, though, K.Raydio started producing her own beats, marking a new phase in her career. Just last year, we got the last of her beat tape series before she dropped a couple of singles and B-sides, hinting at more around the corner. Now that project is finally here in the form of a new EP, Metamorphosis.
It's not often that we get to see an artist learn new skills and grow in the process, but that's exactly what has been happening with K.Raydio over the last four years. It's one thing to learn how to produce beats, it's an entirely other thing to learn how to make nuanced beats in your own voice that also fit your vocal style. When you add on top of that moving out of the city yo've been calling home for the majority of your career, that's a lot to process as an artist. The great news here, though, is that we now have this project from K.Raydio that really captures this moment in time for her, while also pointing forward to begin a new phase in her career. The production on Metamorphosis shows a lot of growth in the most difficult stage of becoming a producer. K.Raydio is really starting to take some interesting risks and play with song structure and instrumentation, finding this great balance between jazz, neo-soul, R&B, and experimental hip hop. As a result, K.Raydio is also switching up her vocal delivery on this project as well, moving between her strong and soulful singing voice and rapping and even some spoken word. This is already a lot, but then you also get K.Raydio delivering some of her most intimate lyricism, just really letting you inside her world and all of the ups and downs of the last few years as she has undergone these different changes in her life, whether it be her physical location, her musical skill sets, or her personal relationships.
Metamorphosis looks simple enough on paper, but K.Raydio packed a lot into these six tracks. It's musically adventurous, deeply personal, and just really rewarding to listen to. The first time through is enjoyable and engaging, but you're going to want to dive right back in so you can appreciate all of the brilliant nuance that K.Raydio has put into her compositions on this EP.
| | |
| --- | --- |
| Title: | K.Raydio - Metamorphosis |
| Label: | S/R |
| Year: | 2023 |
| Rating: | 9/10 |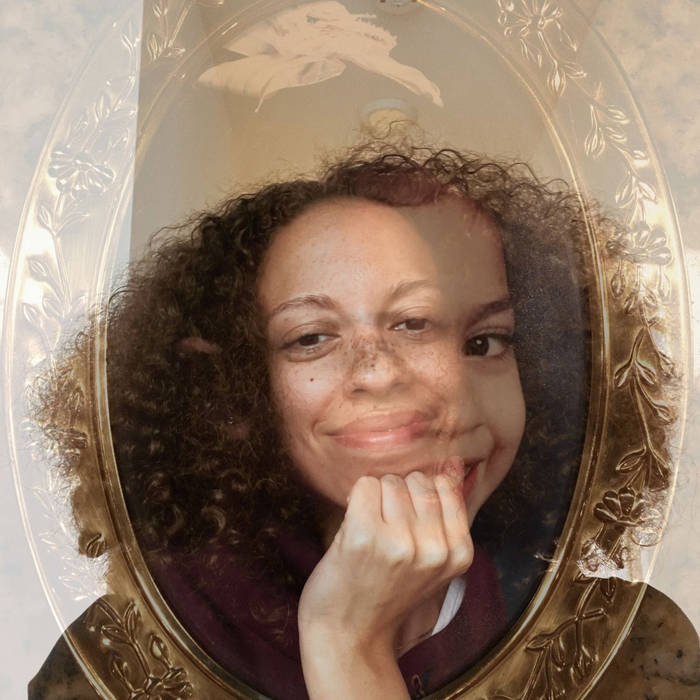 Previous: Kid Abstrakt & Leo Low Pass - Still Dreaming
Next: Oh No - Good Vibes/Bad Vibes