jesse the Tree - Treely Dan
Written by Chi Chi Thalken on December 2, 2022
Providence emcee jesse the Tree has been releasing music for about the last five years. Just this past August, he officially made his debut on Strange Famous with his album, Pigeon Man. Now he is back to follow that up with a short EP, Treely Dan.
How do you follow up the biggest album of your career? Well, if you're jesse the Tree, you come right back with an EP done in collaboration with producer .wav matthews. In a lot of ways, this is kind of the perfect thing, because this is a project where jesse the Tree can lower expectations and just quickly remind himself about what he loves about hip hop. By this, I mean that this is a project that doesn't even crack ten minutes – each track is about a minute and change in length, and jesse isn't trying to craft any pop songs or go for a big statement here. He's just vibing to .wav matthews dreamy sci-fi beats, and then going in with some stream-of-consciousness flows. That said, jesse is still a very talented emcee, so these little hip hop sketches are still really complex and delivered with a lot of skill and with a great feel for the pockets of these beats. It's just a great exercise that is fun to listen to, and for all of the lowered expectations of releasing a small project like this, there is still a lot of depth and creativity to unpack between .wav matthews and jesse the Tree.
Treely Dan is a great project from jesse the Tree. After releasing the biggest project of his career, he got right back after it and just got to the core of who is as an artist, delivering creative and thoughtful rhymes and rocking with a producer in .wav mattews that matched up really well for this project.
| | |
| --- | --- |
| Title: | jesse the Tree - Treely Dan |
| Label: | S/R |
| Year: | 2022 |
| Rating: | 8/10 |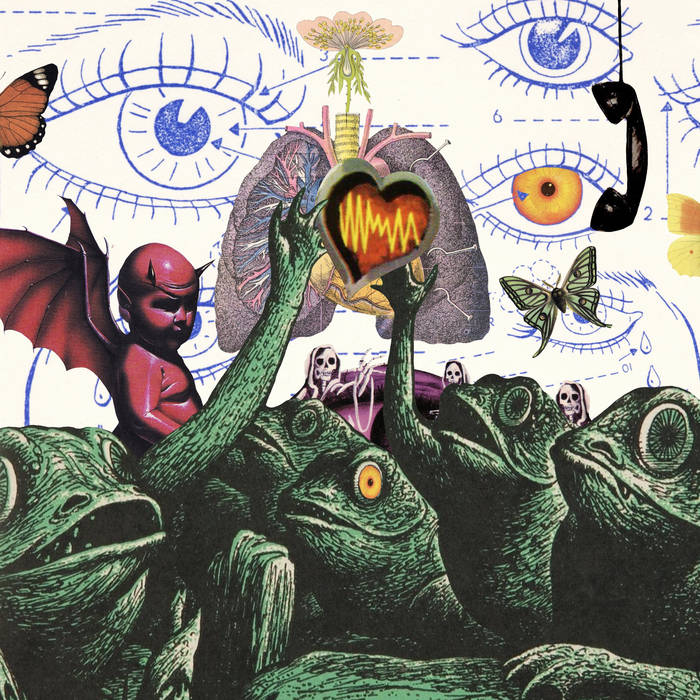 Previous: Flevans - A Short Distance to Fall
Next: Deborah Jordan - The Light (2022 Reissue)