Georgie Sweet - Misunderstood
Written by Chi Chi Thalken on October 19, 2020
Georgie Sweet is a young artist from London that generated a little bit of excitement last year, when she released two singles, "Stories" and "Sorry," both produced by Marc Rapson. What people may or may not have realized at the time was that this was just a teaser, and that Sweet had a full-length debut album in the works. Well, now it's finally here in the form of Misunderstood.
Debut albums can sometimes be tricky things to navigate if the artist involved isn't too sure of themselves or maybe they're still trying to figure out a way synthesize their influences and find their own voice. Well, in the case of Sweet, the one thing that will hit you in listening to Misunderstood is that she has a very clear idea of who she is as an artist and what she wants the album to sound like. Drawing upon influences like Erykah Badu, Jill Scott, and coming up under the guidance of Deborah Jordan, Georgie Sweet is giving you classic neo-soul on this album with Misunderstood. She's also got some excellent collaborators to help her realize the sound, with the aforementioned Rapson, along with Mecca:83, Simon S, and K15 all lending their talents to lay down some late night downtempo grooves. Sweet has a really nice and full voice on the mic, and she's got a good sense of melody as well that make songs like the title track and "Here" very memorable. She sings with the confidence of someone with a few albums under their belt already, and her lyricism is just as mature and well-developed as she sings about love and loss. This all adds up to a jazz and hip hop-inspired neo-soul album that is incredibly easy to listen to and one that sounds familiar from the moment you put it on. The only problem with the album is that as the album moves into the back half, there's a lack of variety and tempo that allows it to drag a little as you work your way to end. It's a small problem, and one that's easily corrected as she moves forward, so I'm not overly concerned about it, especially since it's not a situation where any one particular song is bad - there's just too much sameness in a row.
Misunderstood is a great debut album from Georgie Sweet. It's a soulful and confident opening statement that let's you know right away who she is and what she's all about. No, it's not perfect, but she'll build upon this album and take that next step before we know it.
| | |
| --- | --- |
| Title: | Georgie Sweet - Misunderstood |
| Label: | Futuristica Music |
| Year: | 2020 |
| Rating: | 7/10 |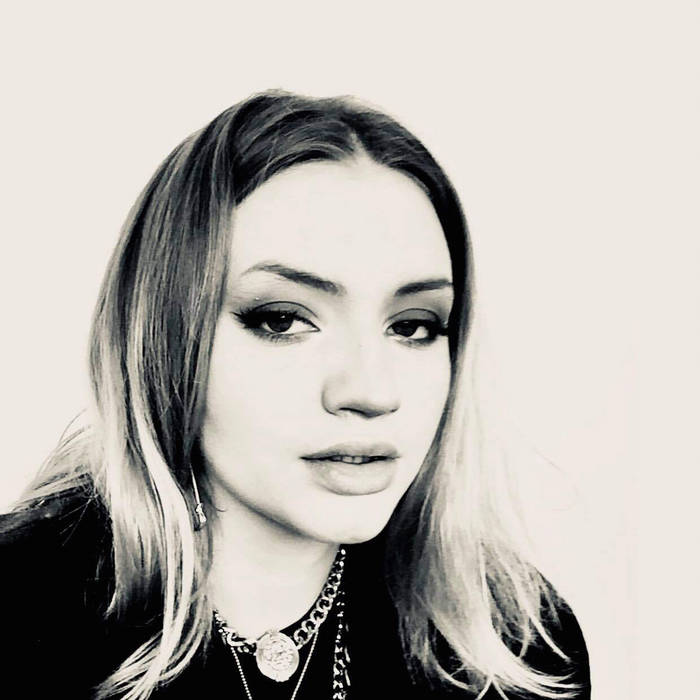 Previous: Open Mike Eagle - Anime, Trauma and Divorce
Next: Hugo Kant - Far From Home