Gator Preserve - LRL002
Written by Chi Chi Thalken on November 2, 2022
Just this past September, we got the premier release from the new Wisconsin-based label, Limited Resources. The idea behind the label is to put out short projects from producers who have been given a set of parameters in which they have to operate. First up to bat was Madison producer Chants, who was given the parameters of 155 bmp only and using Fender Rhodes as his primary source for melody. Now they are back for round two, featuring producer Gator Preserve.
For this project, Gator Preserve was given the parameters of using classical guitar as his primary melodic source and breakbeats for his rhythm. From those limited resources, Gator Preserve is giving us an exciting experimental dance EP. There are times where he'll let a melodic or rhythmic sample play out a little bit to get the feeling of the source material, but for the most part he's chopping each part up into tiny pieces and rearranging everything the way that he sees fit. The way that Gator Preserve sees it is heavily influenced by house, drum and bass, and hip hop, but put into a blender set on high. It's the type of project that you have to listen to a few times through. The first time, you'll just catch the overall vibe, but then with each subsequent listen, you start to see how all of the pieces not only fit together, but how each track is actually in conversation with the next and so on.
It's not an easily accessible project, but for those who are looking for something a little outside the box, this Limited Resources release is for you. The label was started with the idea of pushing producers outside of their comfort zones, and the results have been really interesting so far. Gator Preserve is chopping up those breakbeats and classical guitar samples and making something entirely new and exciting out of them with his experimental dance music.
| | |
| --- | --- |
| Title: | Gator Preserve - LRL002 |
| Label: | Limited Resources Label |
| Year: | 2022 |
| Rating: | 8/10 |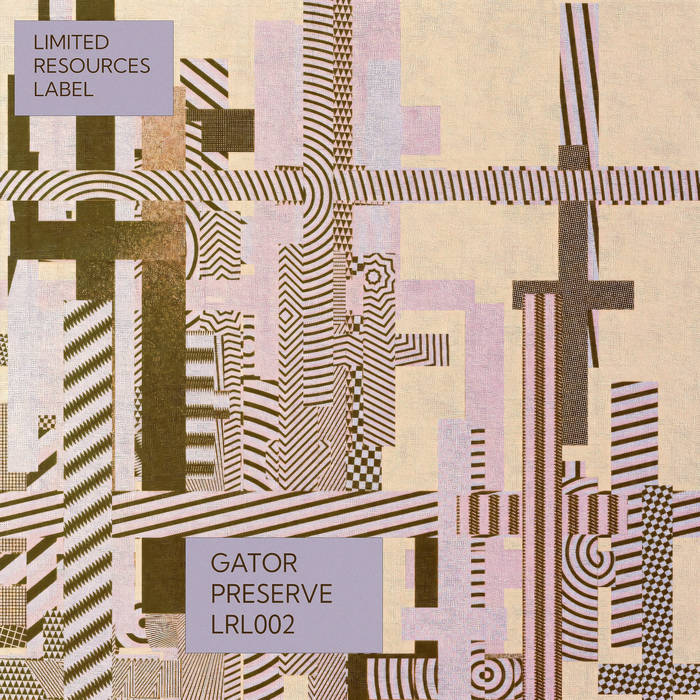 Previous: Marlowe - Marlowe 3
Next: Ambeez x Uncle Fester - Enjoy