Eliot Lipp - Encounters
Written by Chi Chi Thalken on November 18, 2022
Eilot Lipp is a New York-based artist who got started back in the mid-2000s, when he released his self-titled album on Prefuse 73's Eastern Developments label. He's been working at a steady pace since then, with releases on Mush, Old Tacoma, and Pretty Lights. In 2016, he made his debut on Young Heavy Souls with the release of Come To Life. Just earlier this year, he teamed up with Blockhead to release the album In the Nude under the name Lipphead. Now he's back with a new solo album, Encounters.
Encounters won't necessarily surprise you if you've been following Eliot Lipp's career, but it will satisfy you. That's because Lipp isn't doing anything drastically new, but there is all sorts of subtlety to the album that represents years of growth and refinement of style. The general vibe of the album is downtempo and synth-driven, but there is room for more hip hop-driven tracks and for guitar or bass to step into the spotlight, even if only for a moment. Overall, though, this is an album about creating mood, building a soundscape, and then letting all of the musicianship fill out the album and keep you engaged as you work your way through the project. It's definitely an album that is best listened to on headphones, and absolutely one that will sound great late at night, when you are by yourself and you can just really let your mind go and lose yourself in the music and let all of the drums and keyboards swirl around you. It's an album that sounds nice at first, but then continuously sneaks up on you with all of the creativity and nuance that Lipp has put into his compositions after years of experience.
Encounters is the album that comes from years of experience and the confidence to work in a low key approach and trust that the listeners will find the music and be drawn in. Eliot Lipp is a talented musician, and he's shown us once again how good he is with Encounters.
| | |
| --- | --- |
| Title: | Eliot Lipp - Encounters |
| Label: | Young Heavy Souls |
| Year: | 2022 |
| Rating: | 8/10 |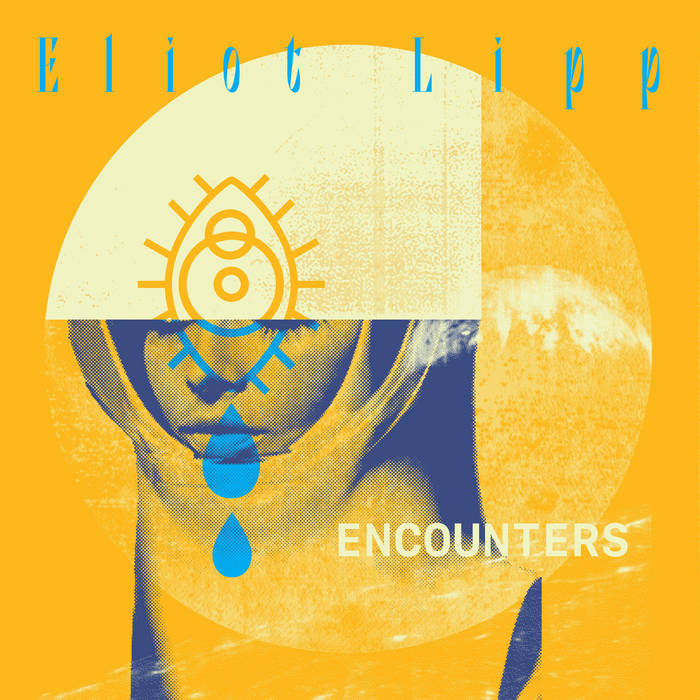 Previous: Garrett Saracho, Adrian Younge & Ali Shaheed Muhammad - JID015
Next: The Winston Brothers - Drift