Ego Ella May - Honey for Wounds
Written by Chi Chi Thalken on June 26, 2020
Ego Ella May is an artist from London that has been putting out music since the early to mid-2010s. Since that time, we've gotten a handful of singles and EPs from her, along with some guest appearances on projects from everyone from IAMNOBODI to Joe Armon-Jones. In anticipation of her first full-length album, May released the compilation So Far last September to catch people up with what she's been working on over the years to build up to this moment. Well, now the moment is finally here with her debut album, Honey For Wounds.
It should be noted that Honey For Wounds is a slow burn, but once it burns, it burns long and hot. Ego Ella May is an understated vocalist and songwriter, which might cause some people to overlook her at first, but if you're paying attention, you'll begin to notice how much rich material is buried just below the surface. For the album, May is working with producers such as Mini D, Wu-Lu, Sam Posener, Eun, Tom Excell, Alfa Mist, Melo Zed, Wonky Logic, and Ego Ella May herself. This might sound like a lot of cooks in the kitchen, but as you listen to Honey For Wounds, it will become apparent that May had a very clear vision for herself and picked her collaborators carefully to help her execute that vision. The vision in question is a very jazz influenced style of neo-soul, with a heavy influence from Erykah Badu in May's vocals and songwriting, and the jazz influence accentuated by appearances from London jazz musicians such as Theo Croker, Joe Armon-Jones, Oscar Jerome, Eddie Hick, Ashley Henry, Andrew Ashong, and Samuel Michnik. The songs never get uptempo, and May never raises her voice to belt out a chorus or anything like that. Instead, she's inviting you to sit down for a cup of tea, and then she's pouring her heart out to you and challenging you to think about important issues, all while keep things conversational in tone. When she's singing a song like "Girls Don't Always Sing About Boys," or "Science," or "Tonight I'm Drowning," she'll get into really heavy subject material like sexism, mental health, or the search for truth, but she's not screaming about it. She's just singing some absolutely gorgeous R&B songs with some serious lyrical depth to them in the smoothest possible way, and it's up to you to raise to the occasion as a listener and meet May at her level.
Honey For Wounds is easy to listen to on the surface level, but it's incredibly challenging once you dig below the surface, even just a little. The lyricism and musicality on the album might be understated, but it's incredibly dense and sophisticated, revealing itself to those who choose to listen closer. Ego Ella May took her time in making her debut full-length album, and she made it count with Honey For Wounds.
| | |
| --- | --- |
| Title: | Ego Ella May - Honey For Wounds |
| Label: | UpperRoom Records |
| Year: | 2020 |
| Rating: | 9/10 |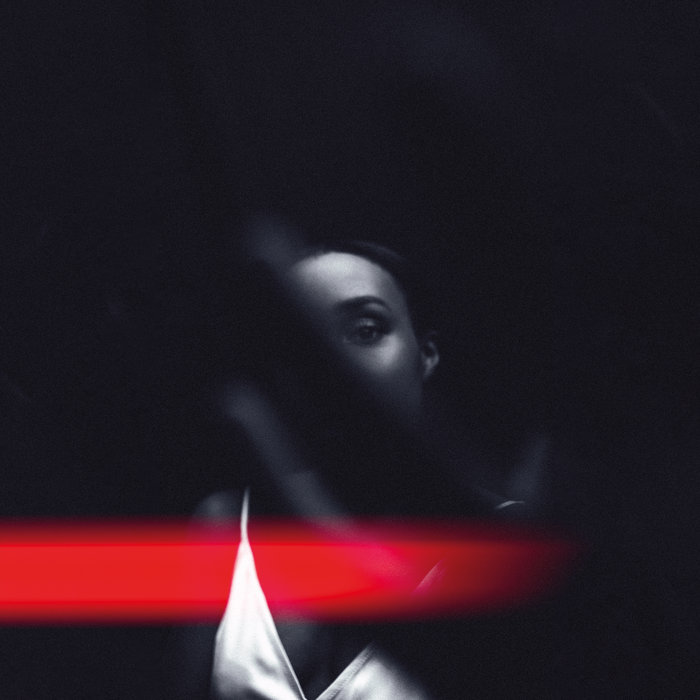 Previous: Angela Muñoz - Introspection
Next: J.Lamotta - Brand New Choice