Dusty Patches - Newtok
Written by Chi Chi Thalken on December 9, 2022
Dusty Patches is the solo electronic project from Chicago producer/multi-instrumentalist Patrick Mitchell, who spent much of his early career in post-punk bands like New Color, Whiskey Wise, and De Triomphe. He started the Dusty Patches project back in 2016 when he started posting these synthesizer jams to YouTube. The project has certainly evolved since then, with his most recent release, Nocturnal Emissions from the Dablatory, coming in 2020. Now he has returned with his most interesting and ambitious project to date, Newtok.
The title of the album refers to the town of Newtok, which is found on the western coast of Alaska, on the Ningliq River. As you might imagine, the people in this area are experiencing the effects of climate change in some very real ways, with the environment around them evolving at a rapid rate. In 2016, Chicago artist Jennifer Cronin made a trip to Newtok to document this, and then spent the next several years translating what she saw into a series of large-scale painting and screen printings. In 2019, Cronin approached Dusty Patches about possibly performing at a gallery opening for the series. As it so happened, not only did Dusty Patches perform, but the project stuck with him, and now, he has composed an entire album based on this project. Now this is an instrumental electronic album mostly built around synthesizers and drum machines, so the political nature of the project isn't necessarily that obvious at first, but with song titles like "Melting Permafrost," "Erosion," "Rising Sea," and "Displacement," you get a sense for what Dusty Patches wants you to be contemplating while listening to this music. As for the music itself, it's absolutely gorgeous. Dusty Patches has a real knack for instrumental composition, and by that I mean that a few of the songs on this album run from six to nine minutes in length, and it takes some real dedication to songcraft to keep a listeners attention for that long. Not to worry, though, because Dusty Patches is developing his compositions with a lot of care. He is also playing with a lot of emotion in such a way that it's really easy to just get lost in his melancholic music and to sit with the images of an Alaska that is melting away into the ocean. It's not a "fun" album for these reasons, but it's a really heartfelt and passionate project with a lot of beauty to the music that implores you to think about the world around you, and for those reasons it is really worth it to spend the time with this album.
Newtok is not your typical end-of-year release, but Dusty Patches is pushing himself to do great things with this solo project. He's given us a lot of himself with this album, and in doing so he's also given us a lot to consider as we listen along.
| | |
| --- | --- |
| Title: | Dusty Patches - Newtok |
| Label: | Sooper Records |
| Year: | 2022 |
| Rating: | 9/10 |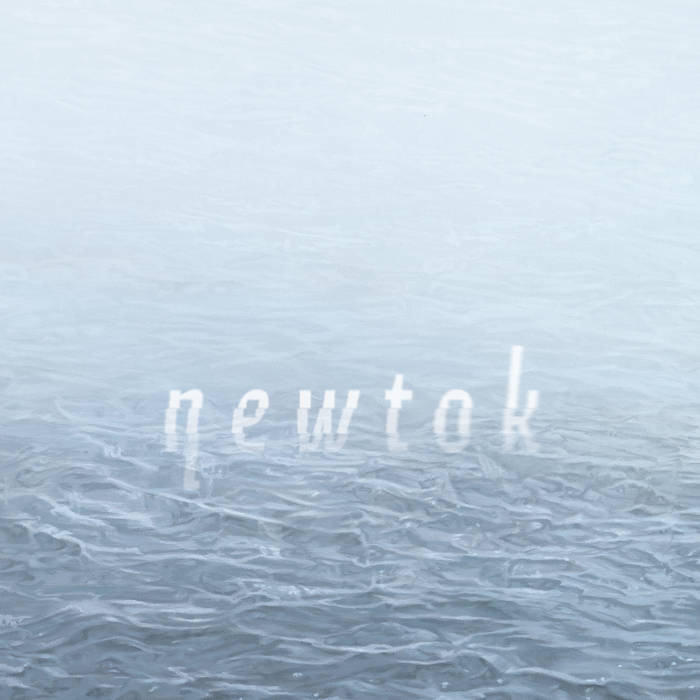 Previous: Snotty Nose Rez Kids - I'm Good, HBU?
Next: OKnice - The Sun Can't Fix It