Dub Sonata - Nights in Cuba Revisited
Written by Chi Chi Thalken on April 25, 2023
Dub Sonata is a producer from the Bronx who got started back in the late '00s. In addition to his own releases, he has produced for the likes of One Be Lo, Guilty Simpson, and Sadat X. Back in 2010, Dub Sonata had a breakthrough when he self-released a project called Nights in Cuba, an instrumental album based on samples of records he found on a trip to the island. In 2022, he went back to Cuba to reconnect with the people he met and rediscover the music and the culture. The result is a new EP that is now being packaged with the original album for the first time on vinyl through Man Bites Dog, Nights in Cuba Revisited.
When first describing this project, it can be easy to have your mind wander to some sort of Starbucks-esque World Music sampler CD, where Latin music is very basically being thrown over hip hop beats, and the whole thing just comes across really cheesy. However, when you listen to a project like Nights in Cuba Revisited, and you hear the amount of work and the passion that Dub Sonata put into a project like this to really connect all these types of music, from samba to hip hop to dub and beyond, you really being to appreciate how well this can work when done correctly. There's not a track on the project that doesn't find some sort of interesting turn of rhythm, or connecting point through genres, all while sounding incredibly soulful and funky. It's the rare instrumental project that makes you want to turn up the stereo and get your feet moving. It's great to hear Dub Sonata still sound so inspired and creative and passionate as he goes back and creates this companion piece to the album that really put him on the map for a lot of hip hop fans.
Nights in Cuba Revisited is a fun and exciting release from Dub Sonata. He really takes the time to do everything right, and he's injected new life into an already great release. Instrumental hip hop releases rarely make you want to pump up the volume like this does.
| | |
| --- | --- |
| Title: | Dub Sonata - Nights in Cuba Revisited |
| Label: | Man Bites Dog |
| Year: | 2023 |
| Rating: | 8/10 |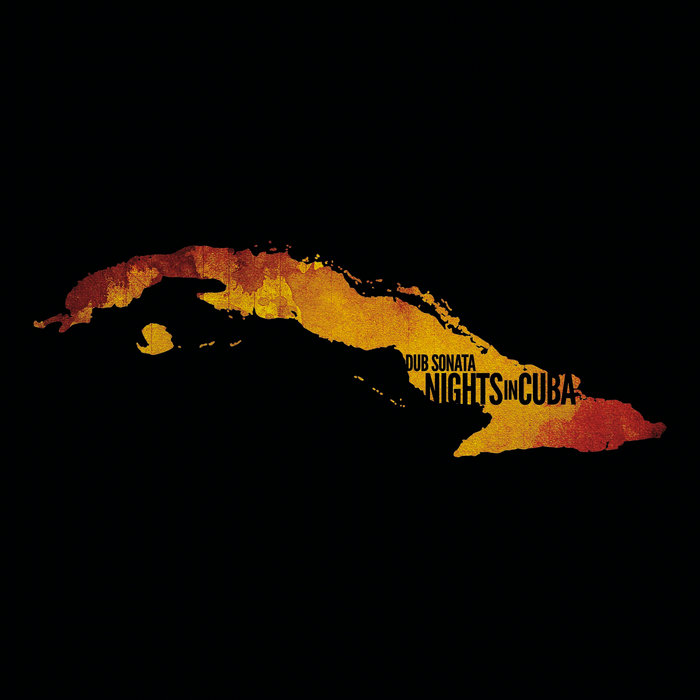 Previous: Alexander IV - Westbound EP
Next: BADWOLFF & Solomon Grunge - EXTRASAUCE