Cunabear & Steel Tipped Dove - Steel Tipped Bear Claws 2: Phantasmagoria
Written by Chi Chi Thalken on March 20, 2023
Cunabear is an artist originally from Richmond, Virginia, but now based in Savannah, Georgia. He's been releasing music since the mid-2010s, and is a founder of the BearTooth Collective. In March of 2021, Cunabear teamed up with producer Steel Tipped Dove to release the album, STEEL-TIPPED BEAR'S CLAW! It went so well, they decided to run it back, now dropping their second album as a duo, Steel Tipped Bear Claws 2: Phantasmagoria.
If you haven't listened to the first album, don't worry, because Phantasmagoria is immediately accessible and will inspire you to go back to volume one as soon as you're done listening to this one. That's because first and foremost, Cunabear and Steel Tipped Dove have amazing chemistry together. It just sounds so natural for them to be making music together on this album, you'd think they'd been doing it for years. Steel Tipped Dove is cooking up these amazing psychedelic beats, ranging from some boom bap bangers to some more experimental tracks that float along in space. Cunabear is right there with Dove, delivering some great rhymes in a clear, low voice that resonates nicely on the mic. Bear is able to really maneuver well throughout the album with his flow and lyricism, delivering some great hooks and pop-friendly songs that will stick around in your head for days, while also finding these moments to match Dove's more experimental production and come with some abstract poetry and unexpected cadences and sung lines. Bear is doing all of this while delivering some really personal lyricism that touches on everything from mental health to spirituality to the everyday life to even a little bit of good old fashioned shit talking. It all comes together for an incredibly well-rounded album that feels like it's been in your library for years the first time you listen to it.
Steel Tipped Dove and Cunabear have only been working together a couple of years, but when you find someone that is on the same page as you musically, sometimes it just clicks. They knew they were onto something the first time around, which is why they went right back to it, and they've improved on every aspect of the music, just by growing their confidence together and making even bolder choices.
| | |
| --- | --- |
| Title: | Cunabear & Steel Tipped Dove - Steel Tipped Bear Claws 2: Phantasmagoria |
| Label: | Damn That Noise |
| Year: | 2023 |
| Rating: | 9/10 |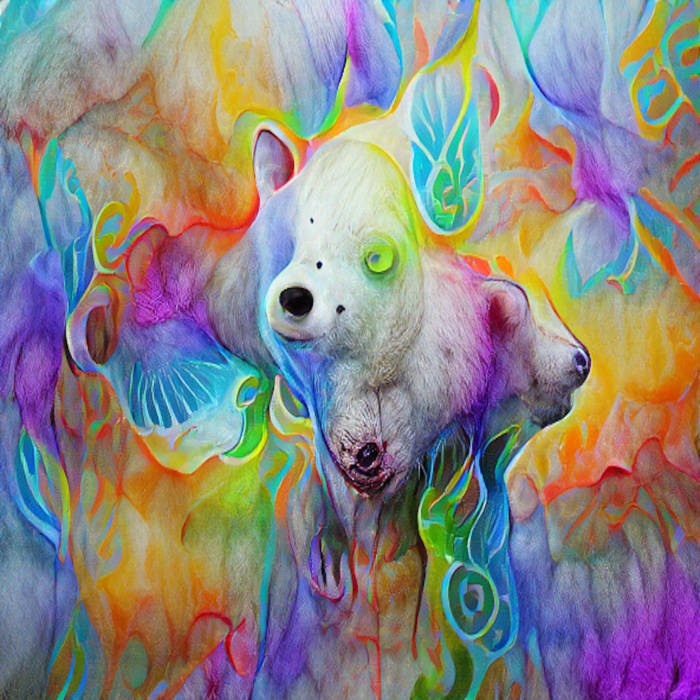 Previous: Thorts - It Could Be Worse
Next: DJ Muggs - Notes & Tones