Criibaby - crii EP
Written by Chi Chi Thalken on June 14, 2022
Criibaby is a relatively new artist from San Francisco. They released their first EP, Love Songs For Everyone, in 2020. The queer neo-soul/lo-fi act was well-received, and this led to them joining up with Friends of Friends, who now release Criibaby's new EP, crii.
There are several reasons to like crii EP, but first and foremost is the way that Criibaby is crafting these soulful and gentle songs with great grooves to them. Criibaby has a nice tone to their voice and they are able to float around in their upper register and harmonize with ease, occasionally bringing to mind acts like Moonchild. Musically, Criibaby acknowledged the influence of Radiohead, Phoebe Bridgers, and Portishead, which helps get you in the headspace of this EP, where Criibaby is crafting these melancholy electro-hip hop-soul-singer/songwriter tracks that have this incredibly intimate feel to them. Ultimately, this is an EP about self-exploration, examination, and that longing to forge connections with other people, romantic or otherwise. These are universal themes, but Criibaby then does you one better, taking out any references to gender or names, just focusing on the feelings. Criibaby is coming from a queer perspective on a personal level, but in writing in this particular way, they are hoping to bridge the divide in listeners and show how universal a lot of these feelings and personal journeys can be. To that extent, I have to say the EP is pretty successful, because the first time I listened I was not aware of this conceit, and I was so enraptured by the beautiful sadness of the music that I didn't notice the gender pronouns or lack thereof across the project. I just felt the vibes and the overall narratives of the songs.
crii EP is a beautiful next step for Criibaby. It's really well thought out and composed with a loving touch, with a lot of emotion pouring through the lyricism and vocal performance from Criibaby. When you add in the great neo-soul-meets-indie-singer-songwriter vibe coming from the production, you've got a project that comes together really nicely. There's a lot of potential here, and Criibaby is clearly just getting started.
| | |
| --- | --- |
| Title: | Criibaby - crii EP |
| Label: | Friends of Friends Music |
| Year: | 2022 |
| Rating: | 8/10 |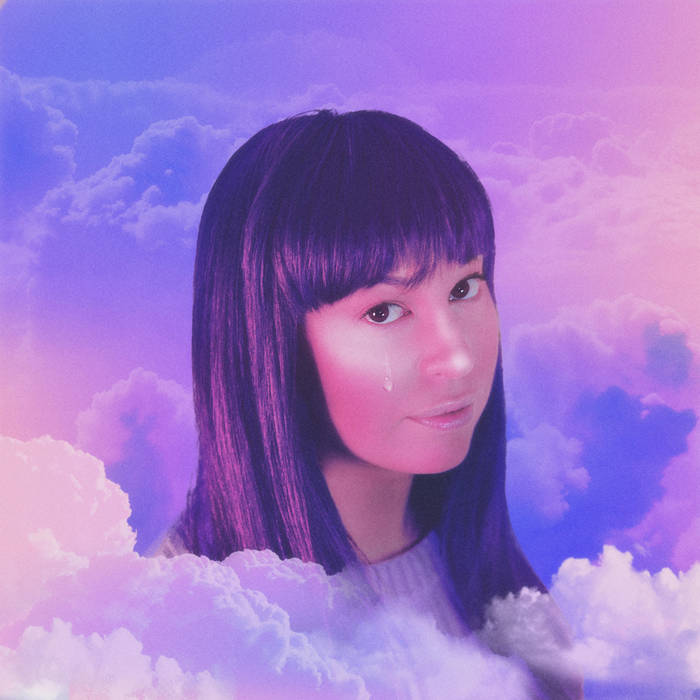 Previous: Yarni - Pigna
Next: More or Les - Beats for Bounty Hunters