Cape - Cape
Written by Chi Chi Thalken on January 6, 2020
Cape is a new duo featuring some familiar faces, specifically Doseone and Antonionian, or 2⁄6 of Subtle. It's been a minute since the two collaborated, but now they've reconnected and reinvented themselves as an instrumental duo. They make their official debut under the new moniker with a self-titled album.
Chances are that if you're familiar with Doseone, you still don't think of him as a producer. And that's fair, since he's been such a dynamic frontman over the past twenty years, and he's worked with such prominent producers such as Jel and Alias and Odd Nosdam. One listen to Cape, though, and you'll be questioning whether or not you've been underestimating his abilities over the years. And the truth is that you probably have, but so have I, so let's just call it even and get to the album. In pairing up with fellow Subtle member Antonionian and using this new name of Cape, they've both given themselves the freedom to reinvent themselves and their sound. This album is a fun and exciting journey from start to finish. This isn't some by-the-books downtempo album – no, Cape take more inspiration from the progressive electronic music of the early '00s and mix it liberally with some of the modern electronic music being made in Europe in recent years, specifically France and The Netherlands. It's synth-driven, with complex melodies and rhythms that are always evolving and in motion. There's a real bounce and energy to it that is just infectious. It's an album that is best listened to from start to finish in one sitting. Just put your headphones on, buckle up, and enjoy the ride. That's because Cape really takes the care in their compositions not to just throw together a few beats, but to really develop each song and put in conversation with the next, so that there is a natural flow across the album. Basically, this is exactly the type of album that you'd want from two veteran artists like Doseone and Antonionian.
Cape might feature some familiar names, but you haven't heard them in this configuration before. They take this opportunity to carve out a new identity with a distinctly different sound than anything they've done before, and it makes for an exciting listen.
| | |
| --- | --- |
| Title: | Cape - Cape |
| Label: | S/R |
| Year: | 2020 |
| Rating: | 8/10 |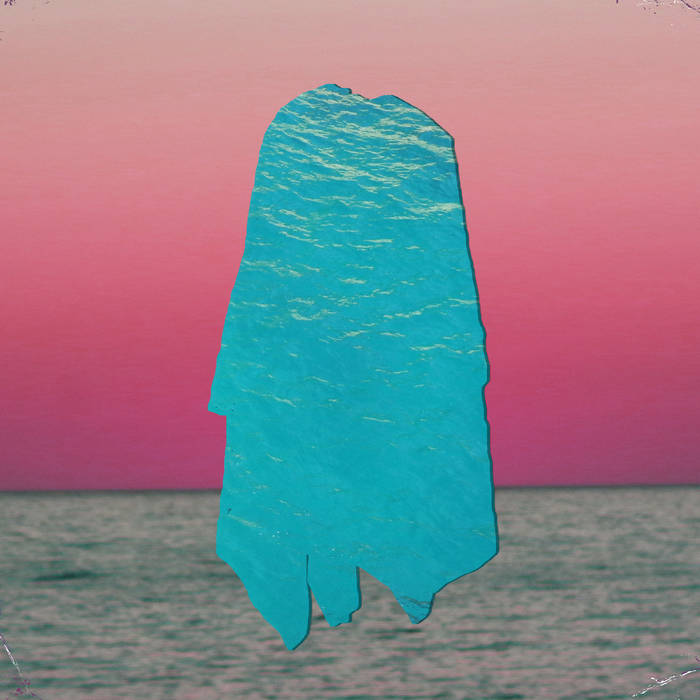 Previous: Apaso - Sorry Not Sorry
Next: Uptown XO - Culture Over Corporate