Allysha Joy - Torn:Tonic
Written by Chi Chi Thalken on May 13, 2022
Allysha Joy is a singer/keyboardist/producer from Melbourne, where she came up as part of the jazz/soul scene, performing with the group 30⁄70. She made her solo debut in 2018, when she dropped her first LP, Acadie: Raw. She then made her debut on First Word Records in 2020, when she dropped her EP, Light It Again. She continues to build upon that success with her latest album, Torn:Tonic.
While Allysha Joy is writing and producing this album by herself, she has included a number of women and non-binary artists on the album to help build upon the spirit of collaboration between non-male artists in hip hop and R&B spaces. Throughout the album, we get appearances from Rara Zulu, Ego Ella May, BINA, Dancing Water, and Belle Bangard. Each artist gets a chance not only to shine on the mic, but to really contribute and help pull the album in different directions. Of course, this can happen because Allysha Joy is confident enough in her abilities and her vision for the album to bring all of this together and have the music flow from start to finish. The overall sound of Torn:Tonic is a combination of hip hop, soul, and R&B, with a healthy dose of experimental jazz that helps skew the whole project left of your traditional pop album. This is to say the music falls somewhere in between Georgia Anne Muldrow and SassyBlack in terms of experimental soul. On the mic, Allysha Joy is confident and sings with a really strong tone, which helps center each song as it zigs or zags on you. She also finds a good balance with her lyrics between more abstract and philosophical poetry and some straightforward social critiques and personal moments. This all comes together to make an album that has some great vibes and grooves, but it is also heady enough that you might need to sit with it for a minute and really let it sink in.
Torn:Tonic is an excellent step forward for Allysha Joy. She continues to grow as a producer, songwriter, and vocalist, and she's not content to give you just another neo-soul album, either. She's pushing herself and the music in some really interesting directions.
| | |
| --- | --- |
| Title: | Allysha Joy - Torn:Tonic |
| Label: | First Word Records |
| Year: | 2022 |
| Rating: | 8/10 |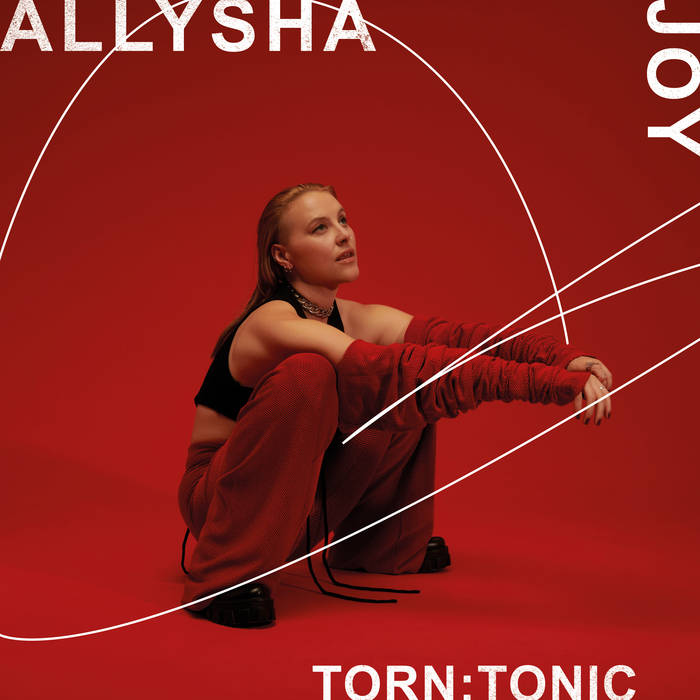 Previous: Gianni Brezzo - Tutto Passa
Next: Chris Keys - Scenes