AJ Suede & Televangel - Metatron's Cube
Written by Chi Chi Thalken on January 21, 2022
AJ Suede is an emcee from Seattle who has been releasing music at a steady pace over the last five years. Over that time, he's teamed up with artists like The Historian, Camoflauge Monk, Wazasnics, and Bloodblixing. Most recently, this past September, he released a solo project called Re:Vada Kedavra. Now he's ready to take the next step as he not only makes his debut on Fake Four, he does it by teaming up with former Blue Sky Black Death producer Televangel to release the album Metatron's Cube.
If you've spent the time with Televangel's music before, you'll have a pretty good idea as to what to expect on Metatron's Cube. This album is full of gorgeous, spaced out, psychedelic downtempo beats, with just a touch of foreboding darkness to the sound. Grounding these beats is the work of AJ Suede on the mic. From the beginning, he comes at you with his gruff voice and deliberate pacing to his rhymes, which creates a really nice balance with Televangel's production. Over the course of the album, AJ Suede is mixing it up between some battle raps, some abstract and philosophical rhymes, some pointed political critiques, and some deeply personal lyricism. It's moody without getting too dark, and it's boastful and playful at times, but it never loses sight of the anchor of the album, which is the personal and emotional content of the more serious moments. All in all, you couldn't ask for much more from a label debut like this, but you do get some bonus material in the form of some well-placed guest spots from PremRock, Hemlock Ernst, Squadda B, Mr. Muthafuckin Exquire, and Ceschi, who all fit in at just the right moments to take the music up a level.
Metatron's Cube is an excellent introduction to AJ Suede. He found a great partner in producer Televangel, and he stepped up to meet the moment head on with his debut on Fake Four.
| | |
| --- | --- |
| Title: | AJ Suede & Televangel - Metatron's Cube |
| Label: | Fake Four |
| Year: | 2022 |
| Rating: | 8/10 |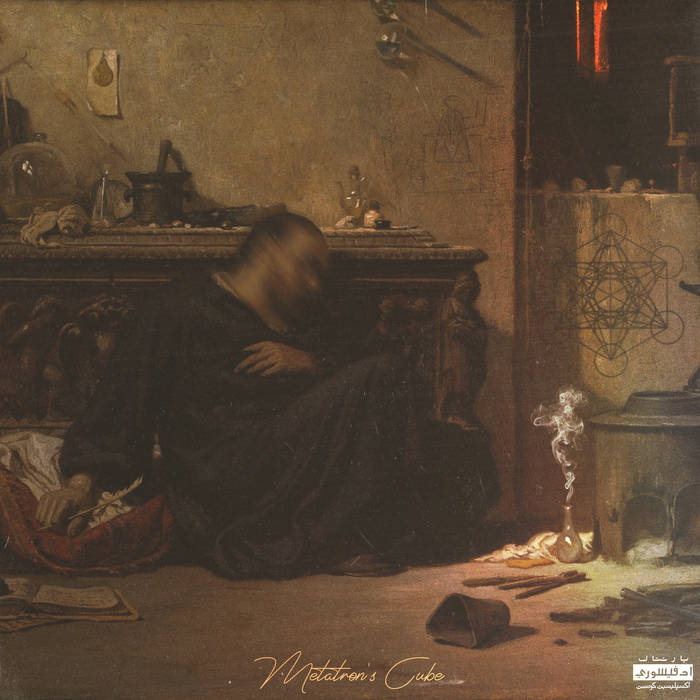 Previous: kidDEAD - Cave Paintings
Next: Jae Krxnalege - 2022 Tape