729 - X8
Written by Chi Chi Thalken on August 5, 2020
Birmingham artist Erthling. is certainly having a good July. On July 17, he launched a new podcast with K1NG Eljay, Equivalent Exchange. On July 26, he dropped a beat tape, Sum Flips. Then, three days later, on the third anniversary of starting the group 729 with emcee OZU8LACK, they drop a full-length album, X8.
After dropping a series of EPs called Greetings in 2018, 729 was quiet for most of 2019, but then they've come back strong in 2020, having already dropped another album, Proceed With Caution, back in February. Coming back with X8, it very much feels like Proceed With Caution 2, but in the best way. That is to say, nothing was broke, so nothing needed fixing. This is just some great Southern underground hip hop, with Ozu's pronounced low voice with a great twang to his delivery and Erthling.'s inventive left field boom bap keeping you on your toes. The album opens with "Kommader," which takes on a bit of a sci fi tone, and from their you are off to the races. Erthling. keeps flipping these creative psychedelic jazzy beats that keep inverting your expectations, and Ozu keeps unraveling these tales that walk the line between the abstract and the imagined and the very real and lived in. He'll move from some philosophical ponderings to some shit talking and some clever punchlines to some narrative tales and then come right back to the top without breaking a sweat. These two have great chemistry together, and they are really hitting their stride with this album.
X8 is a solid album from 729 that further establishes their sound and their chemistry, and just another reason to be excited about the hip hop scene in Birmingham right now. Ozu and Erthling. are two incredibly creative voices, and they've delivered some really inventive hip hop with this album.
| | |
| --- | --- |
| Title: | 729 - X8 |
| Label: | Hive Muzik |
| Year: | 2020 |
| Rating: | 8/10 |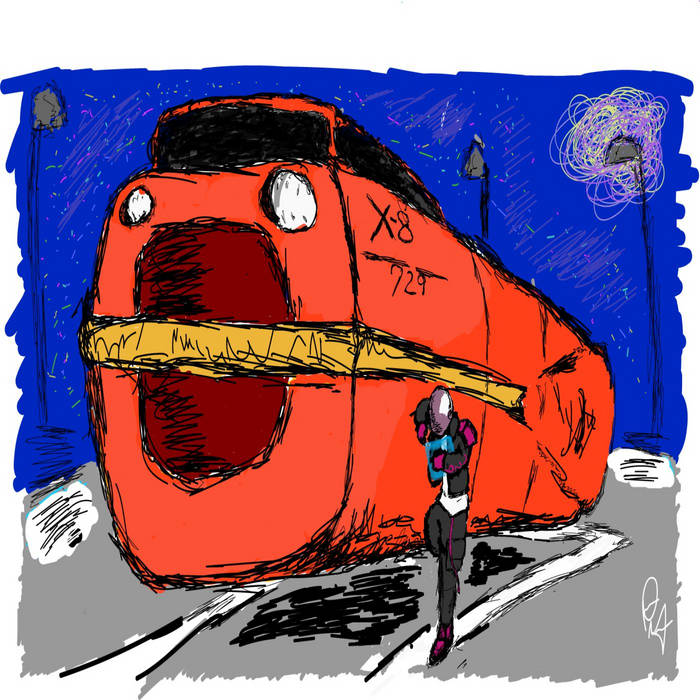 Previous: Chants - lo-fi chill beats to steal for your podcast
Next: Chairman Maf - Pawn