Virgil Wolfe - Epoch
Written by Chi Chi Thalken on December 21, 2020
Freecember rolls along, that magical time of when Fake Four puts out shorter free projects from some lesser known artists in the hopes of exposing them to a bigger audience. So far this year we've heard from Chief and TheDoomsdayDevice and Anthony Maintain. Now we get a project from Virgil Wolfe, Epoch.
Virgil Wolfe is an emcee originally based in Savannah, but now calls Austin home, and who also works as part of the Bear Tooth Collective. For this particular project, Wolfe is getting production from Big Lo, who you might think of more as an emcee, but he really helps Wolfe's vision come together here. The whole thing began back in July of this year, when Wolfe sought to document his mental state during the pandemic. That is to say that this is an EP that is staring depression directly in the face and recognizing all these thoughts and feelings as valid things that need to be processed. Big Lo is helping Wolfe realize this project by creating a soundscape that always sounds like it's being played on a cassette tape that has been warped in the sun, with lo-fi midtempo beats emerging through this wobbly distortion. As an emcee, Wolfe is digging deep and putting it all out there in terms of being honest about how he hasn't been feeling okay over the last few months. It can be a little bit of a tough listen – this ain't no party jam – but ultimately it's a very rewarding and cathartic listen if you're willing to put in the time with it.
Epoch is not your typical hip hop project, but it's a creative and emotionally honest project that really allows you to connect with Virgil Wolfe on a really deep and personal level as a listener.
| | |
| --- | --- |
| Title: | Virgil Wolfe - Epoch |
| Label: | Fake Four |
| Year: | 2020 |
| Rating: | 8/10 |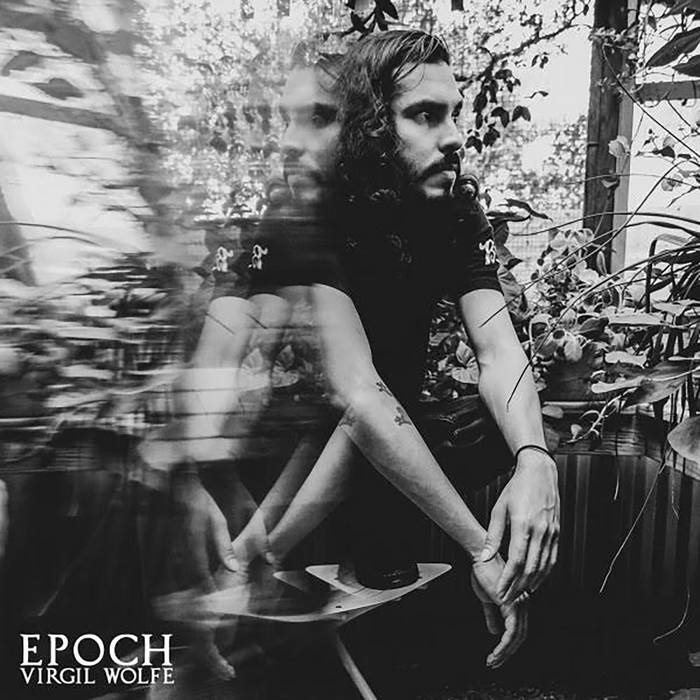 Previous: Moka Only - Martian 2020
Next: Ethos - The City Wants You Alone