Swamp Thing x Uncle Fester - Live From Exile
Written by Chi Chi Thalken on July 28, 2022
Back in 2011, the trio of Backburner artists known as Timbuktu, Chokeules, and Sivilion put out an EP on Halloween under the name of Swamp Thing. We didn't know it at the time, we but we had unleashed a monster who would release a horror/sci-fi themed album every Halloween for a decade. It was a lot of fun, and there were variations and collaborators along the way to spice things up. Last year's effort, World War Swamp, was a special one, marking ten years in the game for the group. Now, they are back and breaking up the formula with a rare July release with Uncle Fester, Live From Exile.
Uncle Fester is a deejay/producer from Halifax who is also part of the Backburner crew, and no stranger to working with the artists who make up Swamp Thing. He is here to provide a bunch of East Coast boom bap beats that absolutely bump, and also add some killer scratching to take things up a notch. There are also bits of movie dialogue to make Swamp Thing feel at home, although this album is not as clearly horror-themed as previous releases – it's more of a free form album this time around. That said, there is still plenty of nerdy fun and pop culture references, and the three emcees of Swamp Thing have a ton of chemistry on the mic as they trade off lines. It might not have that one huge single to push things over the top, but it is incredibly solid from start to finish with no filler. It's the type of album you'd expect from a group that has been working together consistently for ten years, teaming up with a longtime friend and collaborator in Uncle Fester, who knows exactly what these three vibe with. When you put it all together, you get an album that instantly feels familiar and is just a lot of fun to listen to.
It might feel weird to get an album from Swamp Thing when it's so hot and sunny out, but as it turns out, these three can make great hip hop any time of year. It's not on the typical theme, but Live From Exile is a lot of fun, and it will sound great blasting out of your stereo this summer.
| | |
| --- | --- |
| Title: | Swamp Thing x Uncle Fester - Live From Exile |
| Label: | Black Buffalo Records |
| Year: | 2022 |
| Rating: | 8/10 |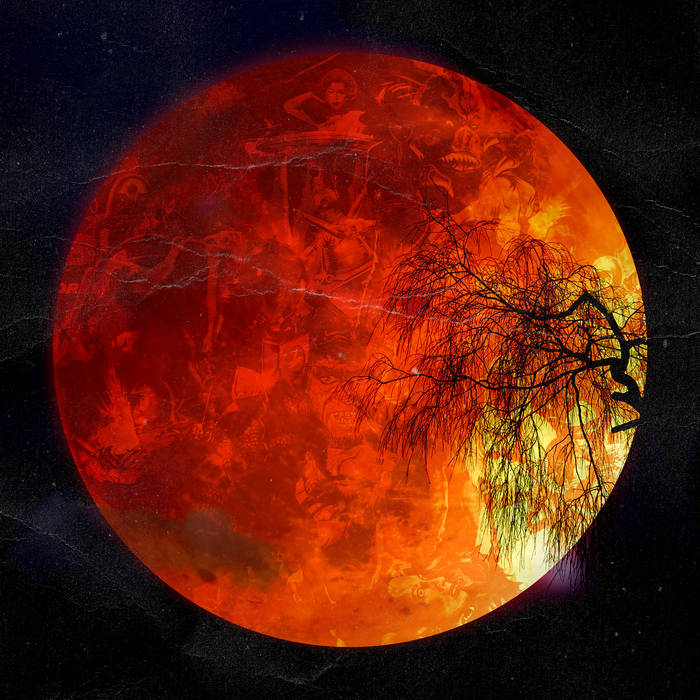 Previous: Emapea - Random Beats (Remastered Wax Edition)
Next: Schaffer the Darklord - The Derelict Craft