Sinitus Tempo - Kuroi Yume
Written by Chi Chi Thalken on August 3, 2020
Sinitus Tempo is a producer from Mount Ranier, Maryland who has been releasing music at a steady pace for over a decade now. So far this year, he's already given us two albums, Heavens Footprint and CULTURE. Now he comes back once again with another brand new album, Kuroi Yume.
With a title that translates from Japanese into "dark dream," this album is not quite as dark as one might expect from that piece of knowledge. It's certainly dreamlike in its soundscape, something you can really lose yourself in and let your mind wander, but it's actually pretty pleasant to listen to. Sinitus Tempo has a really gentle hand in creating his tracks that can really set your mind at ease and help you center yourself, but don't mistake that for thinking that this music is boring. If you take a track like "Midnight Glow," it's incredibly smooth with a melody that comes from vibes, guitar, and sax, but you've also got a really funky bassline and incredibly sophisticated drum work to keep you on your toes. "Sweet Smells" has a similar vibe that's laid down with this jazzy guitar riff, but then it's complicated by this shuffle rhythmic pattern and some unusual percussion sounds that will again make your ears perk up. All in all, it's the type of instrumental hip hop album that you would expect from a veteran artist like Sinitus Tempo. It's understated and beautiful, but it's also really complex and thoughtful.
Sinutus Tempo is easy to overlook because he's so consistent and his music works in really subtle ways, but he's been having a great 2020. Kuroi Yume is a really beautiful album that is easy to get lost in.
| | |
| --- | --- |
| Title: | Sinitus Tempo - Kuroi Yume |
| Label: | S/R |
| Year: | 2020 |
| Rating: | 8/10 |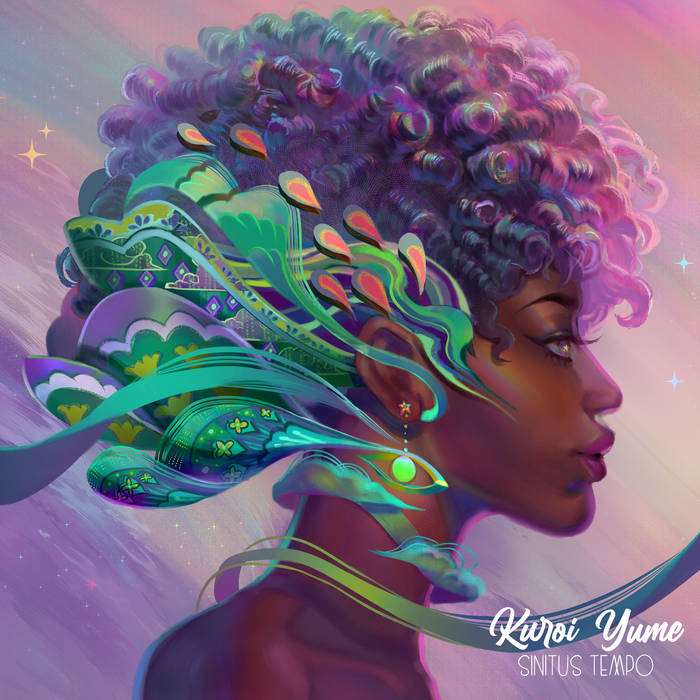 Previous: Chuckie Campbell - Curious Incidents in Cancel Culture
Next: Lee Reed - Murder Hornet Landlord