Show You Suck - Comfy, Cool, Queer, Serving.
Written by Chi Chi Thalken on May 15, 2023
Show You Suck is a Chicago artist who has been putting out music for over a decade, both as a solo artist and as part of the group Air Credits alongside Hood Internet. His most recent solo release came earlier this year, with the release of the EP, Relax Bro. Now he is right back with another EP, Comfy, Cool, Queer, Serving.
There are all sorts of ways in which the Internet has been bad for music, but one way in which it has been great is that there is now we have platforms for experimental self-produced EPs like Comfy, Cool, Queer, Serving. Is there some fun and challenging hip hop on this EP that will let you get to know Show You Suck on a deeper level? Absolutely. Is it going to be for everybody and worth the time and money of a label to print up physical media and build a campaign around it? Probably not. Thankfully, we have places like Bandcamp where we can log on, check out these short, experimental releases from out favorite artists, and get to form a deeper connection with them as we listen to them try out different musical styles and drop rhymes that walk the line between stream-of-consciousness and abstract, but then veer right back into the personal. This is all to say that this EP won't be for everybody, but for those that really appreciate all the different facets of Show You Suck and are willing to give him a chance to do something out of the norm, this will absolutely be for you.
Comfy, Cool, Queer, Serving. is a nice piece of experimentation from Show You Suck. It allows him to take some chances and push the boundaries of what his style of hip hop is, and you know, just get as weird with it as he wants to for five tracks.
| | |
| --- | --- |
| Title: | Show You Suck - Comfy, Cool, Queer, Serving. |
| Label: | S/R |
| Year: | 2023 |
| Rating: | 8/10 |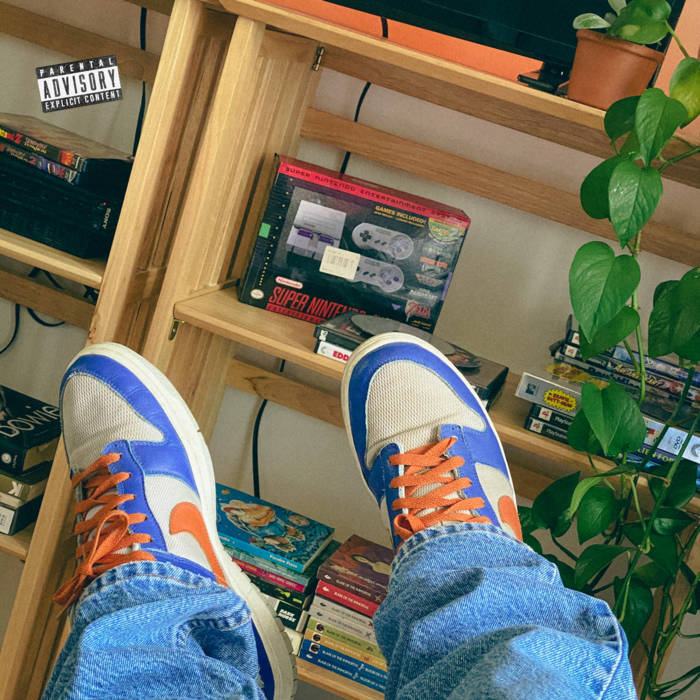 Previous: Oh No - Good Vibes/Bad Vibes
Next: Nu Vintage - Vibrations in Color