Sankofa - Where We Find Ourselves
Written by Chi Chi Thalken on March 17, 2019
Sankofa is an emcee from Fort Wayne, Indiana who has been making dope rhymes for over fifteen years now. His most recent project came from a period of time when Sankofa was sidelined by a snapped Achilles. Wondering what to do with himself while recovering, producer Chad Wesley Snipes sent him some beats, and next you know they were working on an EP together. The result is Where We Find Ourselves.
The EP opens with "Broken Drums," which sets a tone with this minor key violin melody, but then kicks in with some really funky drum beats and Sankofa's low voice rhyming and pontificating about the state of hip hop. This sets the par for the rest of the EP, as Snipes keeps cooking up this funky, slightly weird beats, and Sankofa keeps using his clever wordplay to both entertain his listeners but also as a place to work through some philosophical questions about life, art, music, and so forth. My personal favorite is the blues-influenced, "Rappers in Cars," which makes great uses of slide guitar and organ samples while Sankofa crafts some clever lyrics about his skills on the mic, but also manages to weave in some messaging about how we all have to share this planet. "Pain in the Business" makes great use of a well-known soul sample that lends itself to be the most early '90s-inspired track on the EP, but Sankofa and Snipes manage to put their own personal stamp on everything. It's a short venture, but it's a solid release with no filler. Just dope beats and rhymes from some veterans who know how to knock out some classic hip hop, even while on crutches.
Sankofa has been doing this for a minute now, and it just takes a little inspiration like the beats of Charles Wesley Snipes to get him going. Where We Find Ourselves is an EP about taking the lemons that life hands you – in this case, a snapped Achilles – and turning it into dope hip hop.
| | |
| --- | --- |
| Title: | Sankofa - Where We Find Ourselves |
| Label: | S/R |
| Year: | 2019 |
| Rating: | 8/10 |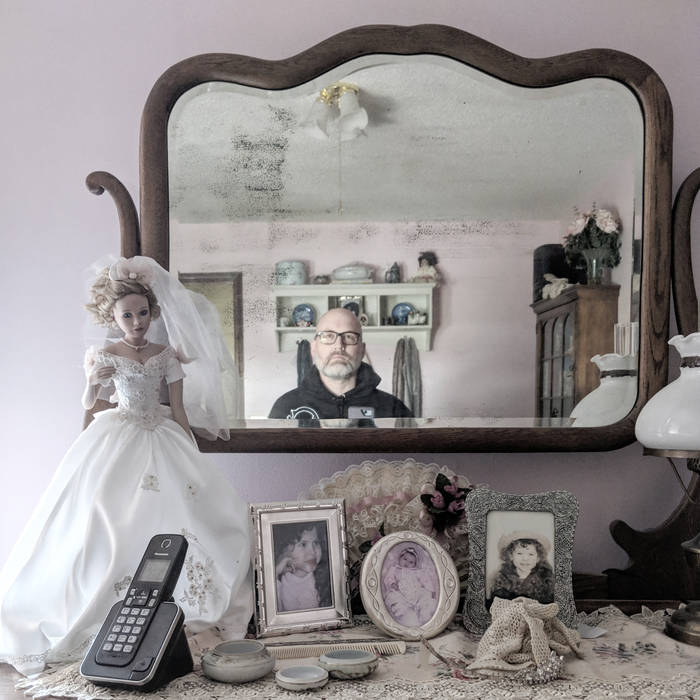 Previous: Premrock & Fresh Kils - Shelf Life
Next: Tornup - Interview - 3-9-19