Sankofa - Multitudes Vol. 1
Written by Chi Chi Thalken on March 23, 2023
Fort Wayne artist Sankofa had an extremely busy 2022, with The Sonny Vaccaro Years, Never Easy, and VLTR KMBT all coming from October to the end of the year. It only makes sense then that he takes a couple of months off before coming back with a new collection of songs, Multitudes Vol. 1.
If you've followed Sankofa's career, you know that he is an artist that is big on collaboration, often working with producers and other emcees on specific projects to make music with certain sounds or themes that tie everything together. Well, Sankofa has been at this for a minute now, and he's worked with a lot of different producers in that time period. So while we're certain to get other projects this year with more specific visions to them, Multitudes Vol. 1 is simply a collection of songs down with a different producer on each track, celebrating the joy of collaboration. For this project, he's working with producers such as Chef Mike, DJ Matty Lite, 8greg2, and Jeediem. As Sankofa says, "I don't like to write and then find beats, I let the beats tell me what to write." What this means for this project is that while most of the beats fall into the general style of East Coast boom bap, there is still plenty of room for variety. Some might get a little more experimental, while others might have a darker tone, while others might be big, brash, and funky. Whatever it is, Sankofa is following the feeling of the beat and delivering his rhymes accordingly, making technical adjustments to his flow to put it in conversation with the production, but then also finding the appropriate subject matter to match the feeling as well. This means that you end up getting a pretty well-rounded album, with songs that range from fun shit talking to political commentary to deeply personal songs about his family life. It's all on the table, and it's all done very well.
Multitudes Vol. 1 is a straightforward collection of songs, at least on paper, but Sankofa and his merry band of collaborators are working at too high of a level and love hip hop too much to deliver a simple album. This is rich, varied, and just tons of fun to listen to.
| | |
| --- | --- |
| Title: | Sankofa - Multitudes Vol. 1 |
| Label: | S/R |
| Year: | 2023 |
| Rating: | 8/10 |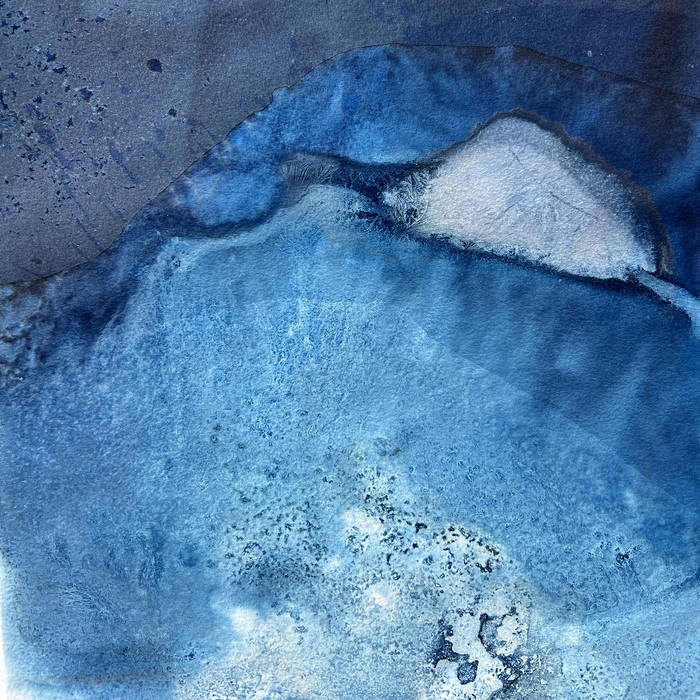 Previous: small professor - let's go inside my astral plane II
Next: Che` Noir - Noir or Never