Mute Speaker - Smoke Breaks
Written by Chi Chi Thalken on January 31, 2023
Mute Speaker is an artist originally from Brighton, but now residing in Cambodia. He's had a career that spans over a decade and includes projects with the late great Los Angeles emcee, Gajah. Hs most recent solo project came back in 2021, when he dropped Creature Feature. Now he returns with a new project, Smoke Breaks.
When you've been around as along as Mute Speaker has and have worked on as many different projects as he has, you learn that not each project has to be at an eleven. Not every single thing you do has the be the biggest, best thing you've ever done. As long as it is good and serves a purpose, there is nothing wrong with shifting gears and making different music to serve different needs. To that end, Smoke Breaks is not the most exciting or groundbreaking thing that Mute Speaker has ever worked on, but it is incredibly nice to listen to and full of great musicianship. As the title of the project implies, this is gentle instrumental hip hop that you can chill out to while stepping away from the world for a while. The key here is that while many amateur producers drop projects like this all the time that only hit on one note, seasoned professionals like Mute Speaker know that to make a project like this work well, it's all about the subtleties. Sometimes that might mean sneaking in some clever samples that are just long enough and loud enough to register in your brain and give you a reference point without distracting you from the rest of the song. Another time, it might mean switching up the rhythms to keep things unpredictable and preventing you from getting into a rut as a listener. More than anything, though, it's about developing each individual track so that you really go on an emotional journey, so that this isn't just music to be ignored – it's music to be enjoyed.
Mute Speaker hits all the right notes on Smoke Breaks. It won't blow you away at first, but Mute Speaker's attention to the smallest details will have the music growing on you with each listen, resulting in a really subtly complex project that will take you on a gentle journey.
| | |
| --- | --- |
| Title: | Mute Speaker - Smoke Breaks |
| Label: | Liquid Noise Records |
| Year: | 2023 |
| Rating: | 8/10 |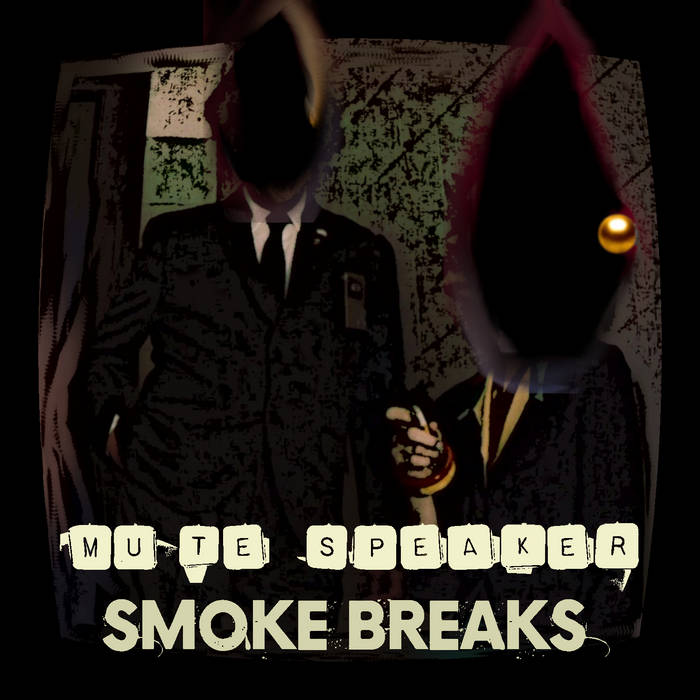 Previous: Phil Ranelin, Wendell Harrison, Ali Shaheed Muhammad & Adrian Younge - JID016
Next: TMFSE x Shape - Naked Brunch