Jack Vaul - A Long Where Away
Written by Chi Chi Thalken on December 3, 2021
Jack Vaul is an artist from Adelaide, Australia who has been releasing music for a while, but he's really been ramping things up in the past couple of years. He's done collaborative projects with people like Thorts or as part of Lowlight Plains alongside Wakemare. He's also been active as a solo artist, with his last EP, StarHeartSkull, coming out in August of 2020. Now he's returned with a new solo EP, A Long Where Away.
For this project, Vaul is getting production from Denno, Ayoo, legac.y, oceanbeats, and Murma One. Together, they form an interesting soundscape that ranges from some of the hardest hitting left field underground beats to some peaceful moments influenced by neo-soul or indie folk. It all comes together under the clear artistic vision of Vaul, who steps to the mic with enough confidence to talk some smack and rock the crowd, but also to open up and find moments to be vulnerable and honest with his listeners. Going into the EP, you might think you have a read on the project after listening to the first couple of tracks, when Vaul is bumping these beats that will make you want to turn the stereo up while he brings the verbal dexterity and talks mad amounts of shit. It's certainly entertaining and fun to listen to, but when you get to "Take Your Time," featuring the beautiful voice of rainforestcloudmachine and a gentle beat built around a tasty guitar riff by oceanbeats, everything opens up as Vaul lets you into his world as he literally takes the time to give thanks to the most important parts of his life, including his family and those who help him make music. The EP is further balanced by the closing track, "Castles," once again featuring rainforestcloudmachine on the hook, Denno on keys, and production from legac.y. Together, they build this epic track that balances this indie folk hook into this ominous electronic/hip hop track that warns us about the tendency of humans to chase material goods and build walls around ourselves. All of this comes together to form an EP that takes on a journey that is so engrossing that it will feel much longer than the twenty-minute run time.
Jack Vaul has been on a bit of a roll recently, but A Long Where Away might be his best effort to date. He hits you with technical skills, all sorts of creative smack talk, but then comes right back with some personal and philosophical songwriting that balances everything out and gives the project the depth it needed.
| | |
| --- | --- |
| Title: | Jack Vaul - A Long Where Away |
| Label: | El Gran E Records |
| Year: | 2021 |
| Rating: | 8/10 |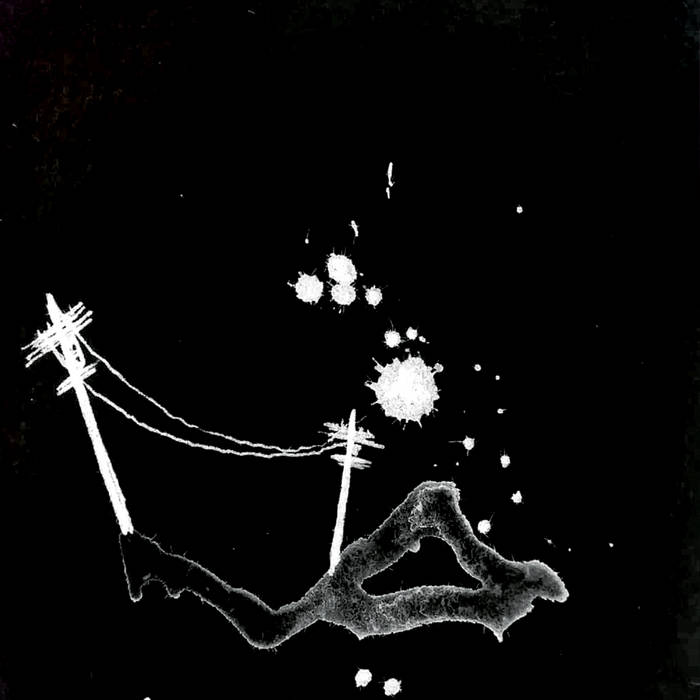 Previous: Kill Bill: The Rapper - Snowglobe Theory
Next: Daedelus & Joshua Idehen - Holy Water Over Sons