Injury Reserve - By the Time I Get to Phoenix
Written by Chi Chi Thalken on September 17, 2021
Injury Reserve is a group out of Tempe that formed in 2013. They dropped a couple of mix tapes and an EP before finally releasing their self-titled debut full-length album in 2019. While that album was well-received and marked a huge step forward for the group, they suffered a devastating blow when member Stepa J. Groggs passed away at age 32 in 2020 due to unknown causes. For a second, the future of the group seemed up in the air, but the other two members, Ritchie With a T and Parker Corey, regrouped and decided the best way to honor their friend and bandmate was to keep making music. That music is now here in the form of their next LP, By the Time I Get to Phoenix.
One of the things that made Injury Reserve's first album so exciting to listen to was the way in which they were able to walk that line between being weird and experimental and pop friendly. Going into their follow up album, especially after losing a member like Groggs, it was hard to guess what direction they might go in. Would they chase the success and move further in the pop direction? Would they continue to try to find that balance? Well, it doesn't take long once you press play on BTTIGTP to understand that Injury Reserve has said goodbye to any semblance of pop structure to their sound on this album. To put it bluntly, this album is wild. Not just from track to track, but within each song, you never know what direction it might go. It might get noisy and distorted and confrontational, it might get really minimal and intimate, or it might rust ride a beat for a moment while Injury Reserve get on the mic and bounce between some philosophical or abstract rhymes and some deeply personal or political rhymes. As you might guess, there is a lot of processing of grief in their lyrics, and they get pretty raw from time to time. Again, everything is on the table. As a result, it can be a bit challenging, and it won't be for everyone. But for those looking for something out of the ordinary that you really need to sit with and think about? Oh boy, is this the album for you.
By the Time I Get to Phoenix is a bold next step for Injury Reserve. It doesn't spoon feed you a damn thing. Instead, they decided to throw the rule book away and just make the weird hip hop that reflected where they were at after this wild journey since their last album.
| | |
| --- | --- |
| Title: | Injury Reserve - By the Time I Get to Phoenix |
| Label: | S/R |
| Year: | 2021 |
| Rating: | 9/10 |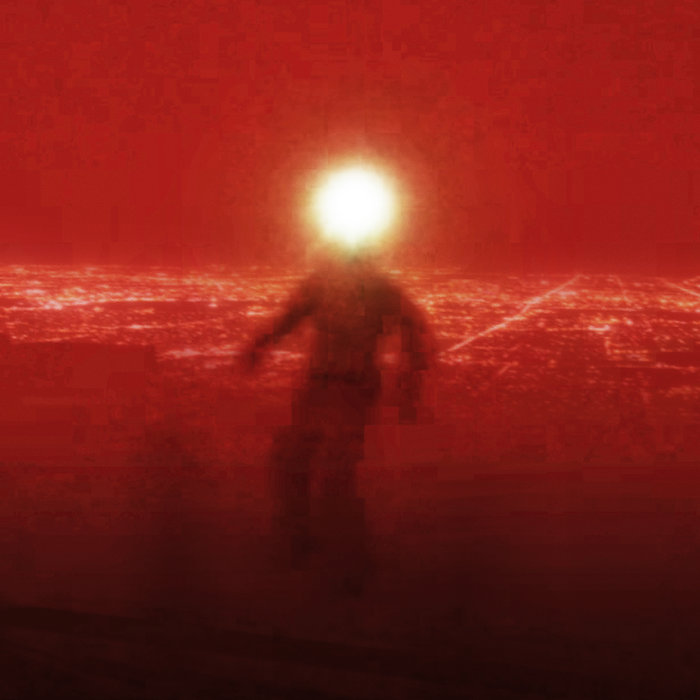 Previous: J'Von - King Cheetah
Next: Stik Figa - East of MacVicor Ave