i.deals - Spill
Written by Chi Chi Thalken on June 29, 2011
It feels good to be right. Back in February, in the review of IV the Polymath's Push IVward EP, I wrote, "'Days & Nights' with Jondis of i.deals does feature great chemistry between producer and emcee…I will definitely be checking out some i.deals based on the strength of this song." Come late June, with the first full length from i.deals, what immediately grabs me upon listening to the album is just how well Jondis and IV work together. The music and words flow effortlessly. I knew they had chemistry then, and they've affirmed my opinion by releasing an album that's enjoyable from start to finish.
To back up for a second, i.deals is Indiana-based producer IV the Polymath and Buffalo-based emcee Jondis. They got together in 2009, released a couple of EPs in 2010, and now in 2011 they give us Spills. Individually, both are talented, but together they make each other better. IV creates some nice grooves, bringing in elements of jazz and funk, heavy on keyboards, bass, drums, and percussion. Jondis makes for a great partner in this project, in that he does a great job of rhyming inside the beats, instead of on top of them, creating vocal lines that find their place complimenting the melodies and rhythms already in place. He's got a dexterous and melodic flow that recalls Aceyalone.
While there isn't any one particular track or moment that blew me away, I kept coming back to this album to listen again. There a plenty of great grooves that range from fun party numbers to those that might get somebody pregnant (I'm looking at you, "D.S.C."). It's an album with plenty of layers and definitely rewards upon repeat listens.
| | |
| --- | --- |
| Title: | i.deals - Spill |
| Label: | Polymath Records |
| Year: | 2011 |
| Rating: | 7/10 |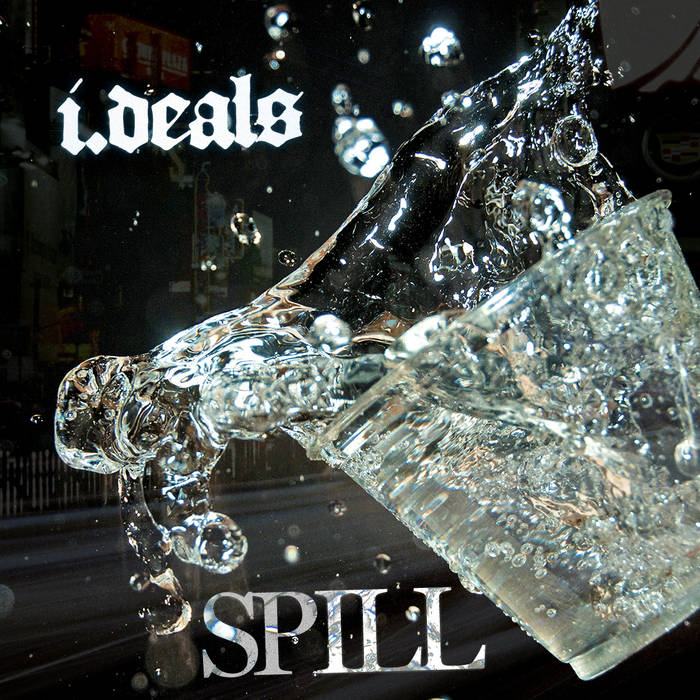 Previous: Rocky Rivera - POP KILLER MXTP
Next: Casual - The Hierophant