chryst - slow the roll
Written by Chi Chi Thalken on May 3, 2021
Chryst is a producer from Bangor, Maine, who has been releasing music for about the last four years. We last heard from him in August of last year, when he put on the three-song collection, Lush/Chemist/Promise. Now he's back with a new EP, slow the roll.
slow the roll is a bit more fleshed out than chryst's last project, and as a result, we can get a better sense of what he is all about as an artist. To that end, he's got a pretty good handle on laying down some '80s electro-boogie inspired grooves, along with some nice head-nodding downtempo tracks. He gets a couple of assists, with Chicago producer moshun hopping on "green pouch" to deliver some of the fattest grooves of the EP, and fellow Maine musician Noah Vix lending a hand to the R&B goodness of "maroon ballads." The most important thing about this EP is that chryst, as a young producer, is clearly studying and taking notes, because he's not just giving us some nice head-nodding grooves for a few seconds and then moving on to the next one, he's really taking the time to develop each track into a memorable instrumetnal song, and his keyboard melodies really stand out in this regard. They will definitely stick with you after the EP is over, which is always what you're striving for when you're making instrumental hip hop like this.
slow the roll is an accomplished project from chryst. If this is your introduction to him as an artist, it is a great place to start to get a feel for what he's all about and what he's capable of. He's got a lot of promise, and this EP is a nice step forward in his career.
| | |
| --- | --- |
| Title: | chryst - slow the roll |
| Label: | S/R |
| Year: | 2021 |
| Rating: | 8/10 |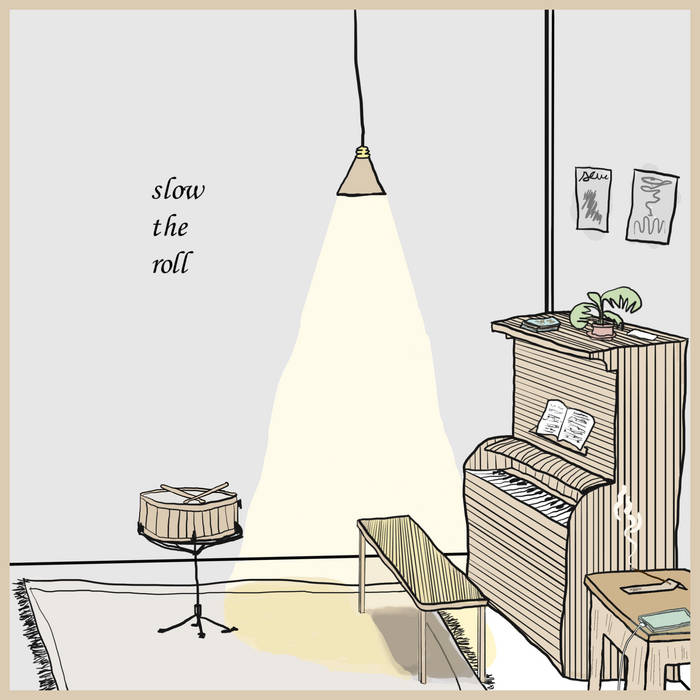 Previous: Gianni Brezzo - The Awakening
Next: Cadence Weapon - Interview - 3-26-21