Big Lo - An Ode to Beatrix Potter
Written by Chi Chi Thalken on August 11, 2021
Big Lo is an artist from Pensacola that has been releasing music for over fifteen years. Back in 2018, he gave us the full-length album The Illegalist. Since that time, he's dropped some singles and collaborations and short instrumental projects. While it's still not time for another full-length album, he has switched things up and given us a different look with his latest project, An Ode to Beatrix Potter.
For An Ode to Beatrix Potter, Big Lo shifted over to some vintage synthesizers, such as the CS-80 (made popular by artists like Vangelis and Kate Bush), and then took inspiration from the sounds of his garden and his favorite classical compositions. The resulting instrumental EP is one that has a really fun bounce to it, albeit with some off-kilter drum hits, but at the same time there is an undercurrent of eeriness to the whole project. It's almost as if you've gone through the looking glass, and everything feels slightly off, and now you're just waiting for the other shoe to drop. It's not off-putting – if anything, it's actually a little intoxicating, because Big Lo is crafting some really beautiful melodies, but then creating these layers underneath that just complicate the sound ever so slightly. More than anything, though, what makes this work is that Big Lo isn't just dumping some unfinished beats that sound okay at first but don't go anywhere. He's creating a sonic world for us and giving us some fully formed, thoughtful compositions that take us on an emotional journey.
On paper, An Ode to Beatrix Potter might not look like much, but in practice, Big Lo has actually given us a lot to sink our teeth into. It's got a distinct sound that Lo establishes right away, and then he continues to carve out this niche for himself over the course of the EP. It's a fun project to get lost in for a moment.
| | |
| --- | --- |
| Title: | Big Lo - An Ode to Beatrix Potter |
| Label: | S/R |
| Year: | 2021 |
| Rating: | 8/10 |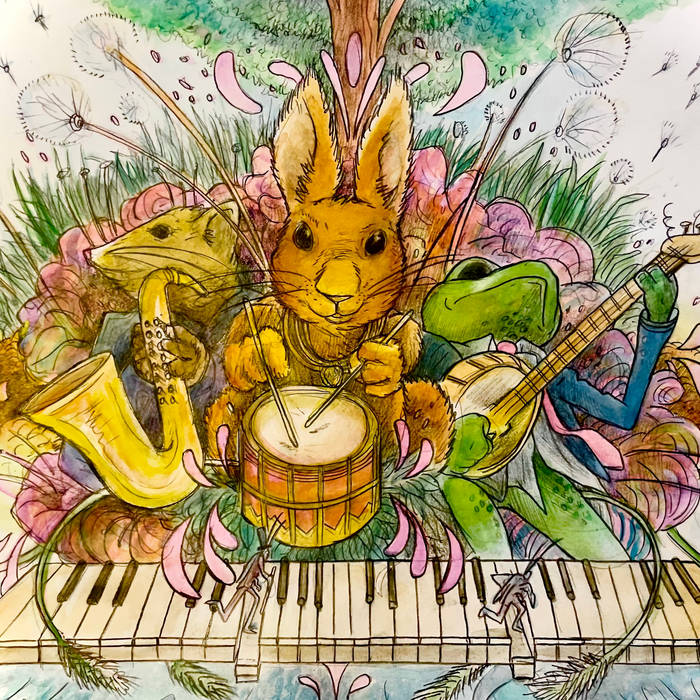 Previous: Uncommon Nasa - Interview - 6-30-21
Next: Timbuktu - It's Alright in the Daylight