AKAI SOLO - Spirit Roaming
Written by Chi Chi Thalken on November 16, 2022
AKAI SOLO is an emcee from Brooklyn who has really hit the ground running since he began to release music a couple of years ago, already working with artists like Pink Siifu, KeiyaA, and Moor Mother, just to name a few. He also caught the attention of billy woods, who has featured him on a couple of projects. AKAI SOLO now releases his debut LP on Backwoodz Studioz, Spirit Roaming.
When you listen to Spirit Roaming, you can understand why Backwoodz Studioz would want to work with an artist like AKAI SOLO. There is definitely a kindred spirit to the way that AKAI SOLO is making hip hop and the path that Armand Hammer has blazed over the past decade. AKAI SOLO is working with a number of producers on the project, including Theravada, TwentyFifthNight, Wifigawd, iblss, Pepper Adams, Roper Williams, Driveby, JUNIE, Ahwlee, August Fanon, Preservation, Animoss, and Messiah Muzik. This is a lot of cooks in the kitchen, but AKAI SOLO knows what he's looking for, and these are some deliberately paced beats with a lot of dense layers to them and a dark soundscape. This matches AKAI SOLO's tone on the mic perfectly, as he rhymes with a clear and direct delivery as he goes through this journey of self-exploration over the course of the album. There are a lot of philosophical rhymes as AKAI SOLO tries to get to know himself and his place in a world that can be pretty unforgiving, but also beautiful at the same time. It's an album that hits hard, but the more you dive in and peal away the layers, you find there is also a lot of tenderness to be found within. It's that depth that makes this album so compelling and rewards with repeat listens.
Spirit Roaming is an excellent album from AKAI SOLO as he makes his debut on Backwoodz Studioz. He is very confident as an artist, enough so to open up on an album like this and do a lot of soul searching for his listeners.
| | |
| --- | --- |
| Title: | AKAI SOLO - Spirit Roaming |
| Label: | Backwoodz Studioz |
| Year: | 2022 |
| Rating: | 8/10 |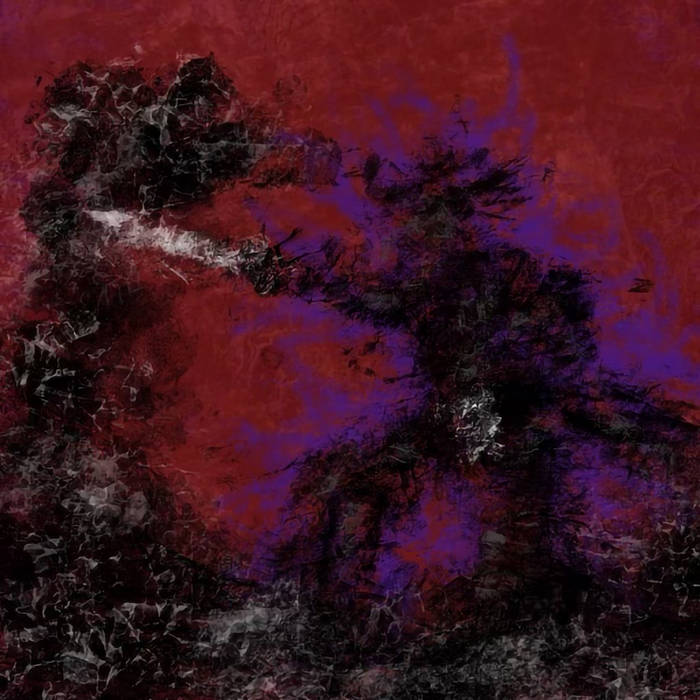 Previous: A7PHA - II
Next: Illogic - The Transition