Yaya Bey - Madison Tapes
Written by Chi Chi Thalken on June 16, 2020
Yaya Bey is a vocalist from Brooklyn who came up as part of the NuBlack collective along with artists like Sammus and Zenizen. It's been a couple of years since we heard from her, and not just figuratively – her music was pulled from digital platforms, and she was relatively quiet on social media as well. Now, with very little fanfare, she has returned with a new album, Madison Tapes.
This project was released not just with little fanfare, but with very little information available at all. This means I can't tell you the story behind recording this album, what the title means, or who else contributed to the album, outside of a couple of features from Juu Mcfuckit and Lowkeyvibes. What I can tell you is that this is a very low key, intimate affair, often sounding like Yaya decided to invite a few friends over to her apartment, hit record, and then played some songs and talked with them about love, relationships, mental health, and anything else that might cross their minds. Bey has always worked in style that fluctuates between neo-soul and actual straight up jazz, and she continues that style here. She is well suited for it, with an understated voice with great control and tone to it. There is a lot about this album that feels like it shouldn't work, at least on paper, with it's the loose form or lo-fi recording style, but it's both Bey's voice and her honesty on the release that makes it work. She is incredibly open and vulnerable, not afraid to get messy with it and not afraid to address the ways in which she has come up short in love, but also to present the ways in which she has learned to stand up for herself and her needs. It's the type of album that you'll really want to sit with and enjoy in an intimate setting yourself, so you can appreciate the conversational nature of the project.
Madison Tapes is a welcome return from Yaya Bey. It's loose in its form, but it's exceptionally raw and soulful when it comes to a Bey trying to make sense of failed relationships and what she needs going forward in her life, and how she draws strength from her friendships.
| | |
| --- | --- |
| Title: | Yaya Bey - Madison Tapes |
| Label: | S/R |
| Year: | 2020 |
| Rating: | 8/10 |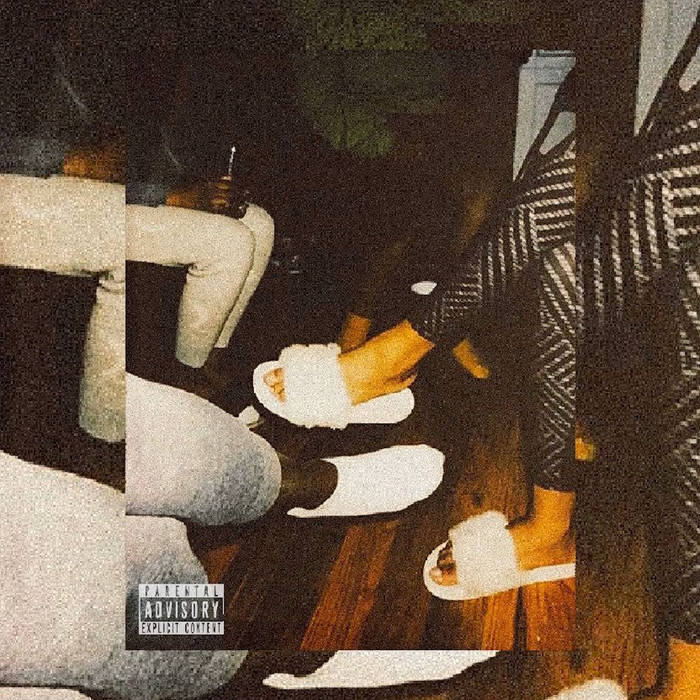 Previous: Sammy Warm Hands - Fighting Words
Next: Skipp Whitman - Hermosa