Suff Daddy - Hair of the Dog
Written by Chi Chi Thalken on August 28, 2023
Suff Daddy is a producer originally from Düsseldorf, but now based in Berlin. He's been releasing music for about the last fifteen years, and in that time he's worked with artists like Donwill, Ta-ku, and Twit One, just to name a few. His most recent project, Basically Sober, came out in February of 2022. Now he's back with a new full-length album, Hair of the Dog.
It doesn't take long in listening to Hair of the Dog to understand why Suff Daddy has emerged over the last decade as one of the best instrumental hip hop artists. He has an amazing knack for melodic hooks that just grab your attention, and then he is also masterful at building a song around that melody that takes you on a journey and still knocks at the same time. Over the course of Hair of the Dog, Suff Daddy is bringing in elements of electronic and dance music and playing with rhythms, but ultimately this album is about grooves, vibes, and melody, all of which he has in spades. In an era when so many instrumental albums are released and most of them will have you checking out half way through, Suff Daddy gives you an album that will not only have you engaged, it will have you actively listening, grooving to the beats, internalizing the melodies, and then going back for more once the album is done. It's clear that Suff Daddy loves the craft and has really studied and pushed himself to make instrumental hip hop that isn't just about being background music. This is music that stands apart on its own merits and is an absolute joy to listen to.
Suff Daddy reached a high level with his music several years ago, and he's been able to maintain that level of excellence by continuing to push himself and make sure that you're getting an instrumental album that will absolutely stand up against most vocal albums this year.
| | |
| --- | --- |
| Title: | Suff Daddy - Hair of the Dog |
| Label: | Jakarta |
| Year: | 2023 |
| Rating: | 8/10 |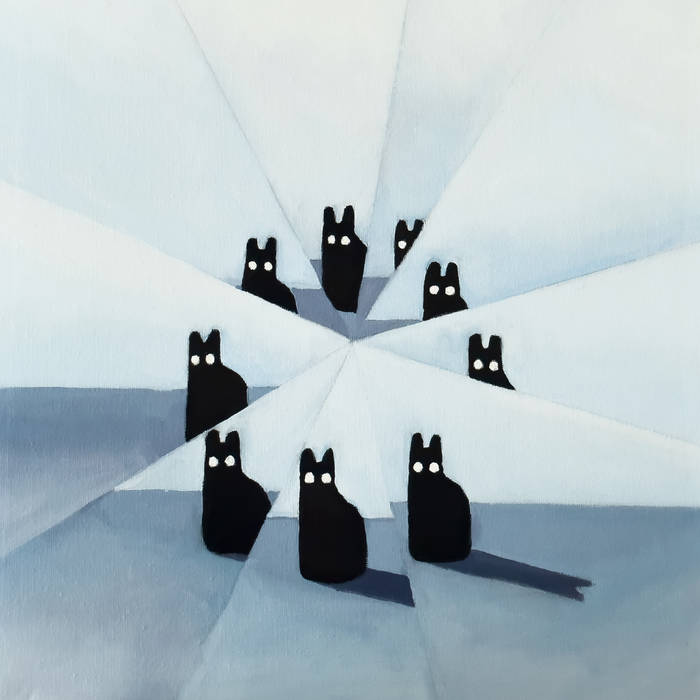 Previous: Raw Poetic - Away Back In
Next: Danger Mouse & Jemini - Born Again