WHITENOISE - RUINS
Written by Chi Chi Thalken on July 27, 2020
WHITENOISE is an instrumental side project from Sole, an alias he used starting in 2007, when he released Poly.Sci.187. He revived the name (a reference to the Don Delillo novel) in 2013 when he released nomoredystopias, this time bringing in his wife Yasamin to play keyboards on most of the album. He now revives the name once again, this time as a production duo with Yasamin, to release RUINS.
If you've spent time with Sole's recent solo output, you know that albums like Destituent and Let Them Eat Sand found Sole experimenting with sounds that referenced post-punk, early synth pop, and new wave, filtered through an underground hip hop lens. As we shift over to WHITENOISE, the sound is slightly different, but adjacent to that style. They are creating a soundscape that vacillates between an eerie unease and a dreamlike bliss, and they build this sound with keyboards, drum machines, and well-placed short vocal samples. It's a project that falls somewhere between Suicide, Kraftwerk, and Vangelis in influence, yet it's also drawing on the spirit of instrumental protest music of the past, which includes most of our great jazz musicians. While Sole's solo material will come in with some lyricism that will jump into some dense discussions of politics, labor, philosophy, and more, on a project with WHITENOISE, you might get a few key vocal samples that will get the ball rolling, but then it's up to you to ponder the subject matter as Sole and Yasamin create the sonic template with songs like "Prison Dance" and "Boot Straps." It's definitely a headphone album, the type of project that you really want to sit with and absorb, and let the gears start turning in your head with each track as WHITENOISE leads you along path that could be a little foreboding at one second, and completely blissful the next.
RUINS is a great instrumental album for our times. It's not hitting you over the head with the politics, but it's not completely ignoring them either. At the same time, it's also just a really good instrumental album with a unique sound to it.
| | |
| --- | --- |
| Title: | WHITENOISE - RUINS |
| Label: | Black Box Tapes |
| Year: | 2020 |
| Rating: | 8/10 |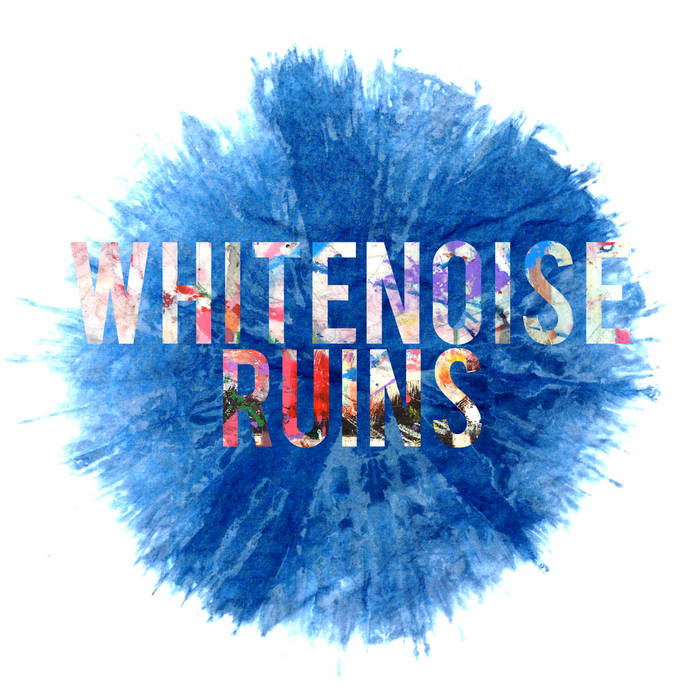 Previous: An Illustrated Mess - One More for Safety
Next: Mister & ialive - Sounds of Pets