Mister & ialive - Sounds of Pets
Written by Chi Chi Thalken on July 28, 2020
Mister is an emcee from Detroit and one half of the group Passalacqua. A little over a year ago, we got his excellent album with producer Curt Cataract, Approaching Land. Just last fall, we got a collection of unreleased material, Relish. Now he's back with a collaborative EP with Philly's ialive, Sounds of Pets.
Sounds of Pets is short, with three songs coming in under seven minutes, but this isn't the throw away place holder it might look like on paper. That's because Mister and ialive make that short time count, filling it with emotional, thoughtful, gritty hip hop that takes you on a journey. While ialive is an excellent emcee in his own right, he's solely serving as producer here, cooking up three dark garage-rock influenced beats. They all sit at a midtempo pace, providing Mister with a dreary overcast soundscape that is perfect for some hip hop storytelling. This is where Mister really thrives with this project – using his lyricism to paint these pictures over three songs, whether it be the character confronting demons and facing the day in "Damn Buddy," the haze of turning your mind to work mode and speeding through the day on "Racecar," or the conversational world building on "Otto + Vegas." It's the type of music that you really want to sit with and absorb the musical subtleties and nuanced lyricism, so that you can pick up on a small detail each time through and continue to build this world in your head with each listen.
Sometimes you don't need a "big" release to make an impact. Sounds of Pets doesn't look like much at first glance, but there's some incredibly thoughtful and interesting hip hop being put down by Mister and ialive. This is a three-song package that is such an immersive listening experience, you would swear that it was at least twice as long, you get so much out of it.
| | |
| --- | --- |
| Title: | Mister & ialive - Sounds of Pets |
| Label: | Cold Rhymes |
| Year: | 2020 |
| Rating: | 8/10 |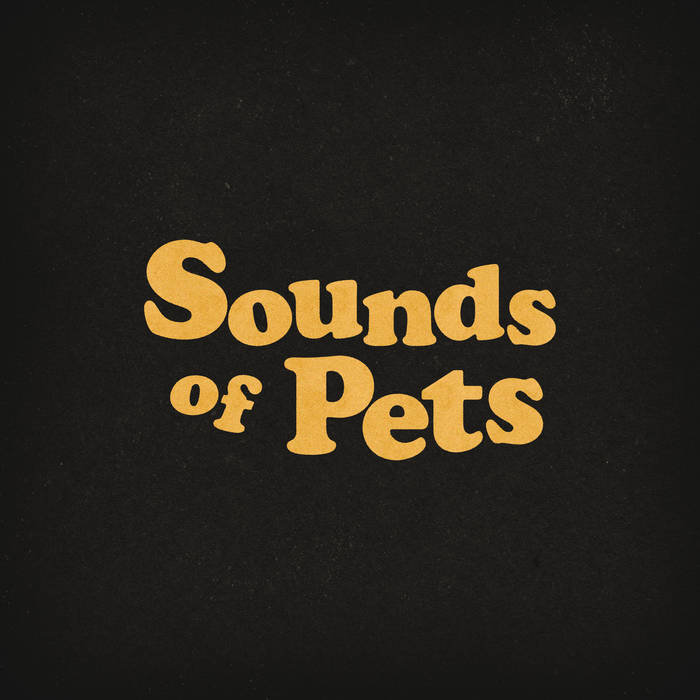 Previous: WHITENOISE - RUINS
Next: Miss Eaves - How It Is