Various Artists - Solidarity
Written by Chi Chi Thalken on July 8, 2020
Given the recent events in the U.S., Costa Mesa label Ubiquity and their soul reissue imprint Luv N'Haight went through their catalogues to put together some of the best political music from Black artists they have released over the years, with proceeds split between the artists and Color of Change. The result is the compilation simply titled Solidarity.
Just one glance at the track listing, and you know your in for some great soul, jazz, and funk, with contributions from Durando, Mike James Kirkland, The Pharaohs, and Harry Whitaker, just to name a few. Where the compilation becomes really interesting is the ways in which we get to see all the different forms and expressions that Black political music can take, without even getting into hip hop. You get songs that you can sing along to and demand justice, such as Durando's "Let My People Go." You get introspective soul that helps you walk in someone's shoes with a song like Mike James Kirkland's "Where's the Soul of Man." You also get the confrontational funk that forces you to face the issues with a song like The Pharaohs "Black Enuff." This is all already fantastic and challenging soulful music, but the real gem of the compilation comes on the twenty-three minute soul-jazz odyssey that Harry Whitaker takes us on "Black Renaissance." The former member of Roy Ayers Ubiquity recorded this song back on MLK Day in 1976. This improvised composition takes you through a journey soul, jazz, spoken word, and funk. While the piece is long, you don't necessarily feel the length because Whitaker is taking you through these different movements - it never feels like unnecessary noodling – and the music is always so compelling and passionate within each of those movements. It's the brightest gem in a comp full of gems.
You might think you know a lot of great Black protest songs, and you're probably right, but there are always more voices to celebrate. Ubiquity has done a great job in amplifying some of these overlooked voices with Solidarity.
| | |
| --- | --- |
| Title: | Various Artists - Solidarity |
| Label: | Ubiquity/Luv N'Haight |
| Year: | 2020 |
| Rating: | 8/10 |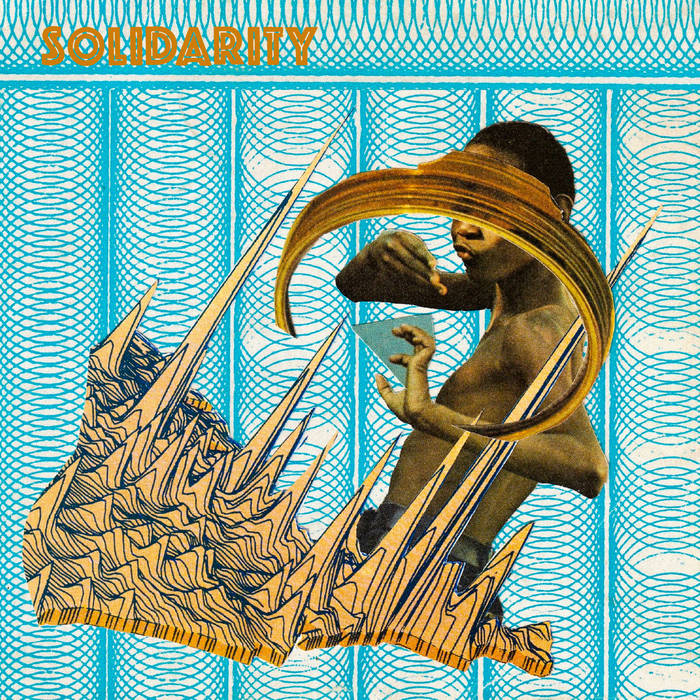 Previous: Dillon - Gardenstrumentals
Next: Flobama - H-E-Beats