Various Artists - Global Vibrations
Written by Chi Chi Thalken on December 16, 2020
Groove School Records is a new label based in London, founded by Reuben J. Green. Green's vision for Groove School is to be sort of a middleman, a directory where other labels can find their next exciting artist. We will have to wait and see exactly how that will play out, but for right now, we can enjoy their first compilation, Global Vibrations.
For Global Vibrations, Green is very much putting this compilation together with the mind of a deejay. He's bringing together artists from around the globe, from Melbourne to Zurich to Leipzig to New York, with styles that range from house to future beat to baile funk to hip hop and R&B, and he's marrying them all together in the name of the groove. If you pay attention to a particular scene, you might have heard of one or two of the artists on the compilation, but chances are most of them will be new to you. And this is where I love a good compilation – you can put on Global Vibrations and dance or just vibe out, but then a certain point will catch your ear and you'll be like, "Who is this?" In this sense, I can see where Green's vision might lie. If he can keep putting together compilations like this to serve as an introduction to really talented artists from around the globe that are making interesting dance music across various genres, he might be on to something.
Global Vibrations isn't necessarily anything new, but when a label compilation is done well, that's all you need. Green has assembled some top notch talent from around the globe, all coming at the music from different angles, but all meeting up in the name of the groove. So why not dig in and find a new artist to get you feet and hips moving?
| | |
| --- | --- |
| Title: | Various Artists - Global Vibrations |
| Label: | Groove School Records |
| Year: | 2020 |
| Rating: | 8/10 |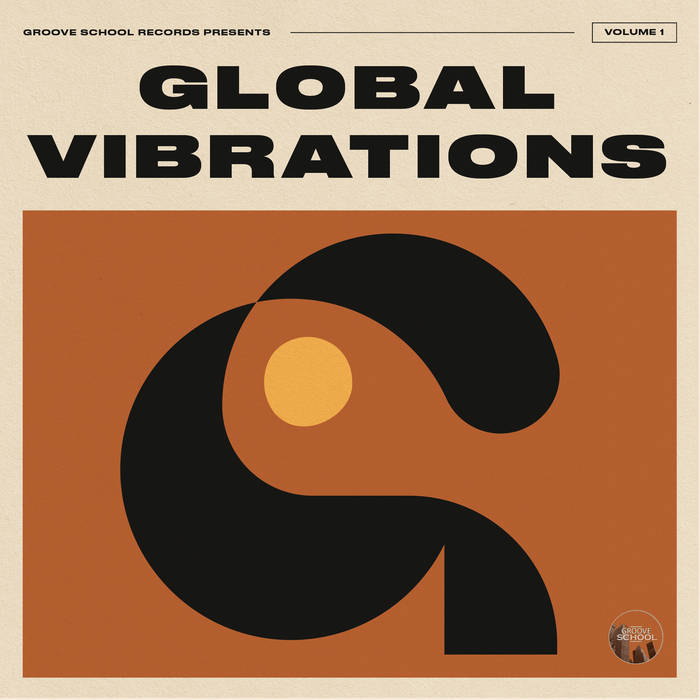 Previous: Sarah Violette - Father Time Is Trying To Murder Me
Next: Curta - Second Sun