Sarah Violette - Father Time Is Trying To Murder Me
Written by Chi Chi Thalken on December 15, 2020
Sarah Violette is an emcee from Portland, Maine that has putting out music for about a decade, first under the name Lady Essence before making the name switch about three years ago. At the end of 2019, we got a release called Scraps that gave us a bunch of odds and ends that she had recorded. Now, at the end of 2020, we get an EP of all new material, Father Time Is Trying To Murder Me.
The majority of the EP is produced by Lowkey Beats, with additional tracks by Wussup Paul and Pilgrim. They are all on the same page, though, so everything flows beautifully together as they deliver some modern R&B flavored midtempo hip hop beats that will fill up your speakers with some warm bass lines and just enough movement from the drums to keep things from growing static. This all sets the scene perfectly for Violette, who is really opening up and getting personal with her rhymes as she works her way through a lot of issues and feelings that have come to light in the past year. It might be romantic relationships, her professional life, or just feeling depressed and detached from everyone, it's all on the table. The good news is that whatever pain or obstacles stood in Violette's way, she's been able to channel all of it into some truly beautiful hip hop. The key is that while she's opening up about these issues, she's not just wallowing in her problems and going in on some self-pity. Instead, she's taking a painfully honest look at any of these problems and trying to find the light at the end of the tunnel and figure out how she got there in the first place. On top of all this, she's still making sure that everything is barred up, has a good chorus, and the beats slap. We also get a handful of guest appearances that bring just the right flavor and push things over the top from Shane Reis, Myles Bullen, and Alunarlanding.
Father Time Is Trying To Murder Me is not a happy-go-lucky project, but it is a really cathartic listening experience. That's because Sarah Violette really dug deep and turned her pain into an EP that works through everything while transforming it into some beautiful hip hop that you can groove to and relate to.
| | |
| --- | --- |
| Title: | Sarah Violette - Father Time Is Trying To Murder Me |
| Label: | S/R |
| Year: | 2020 |
| Rating: | 9/10 |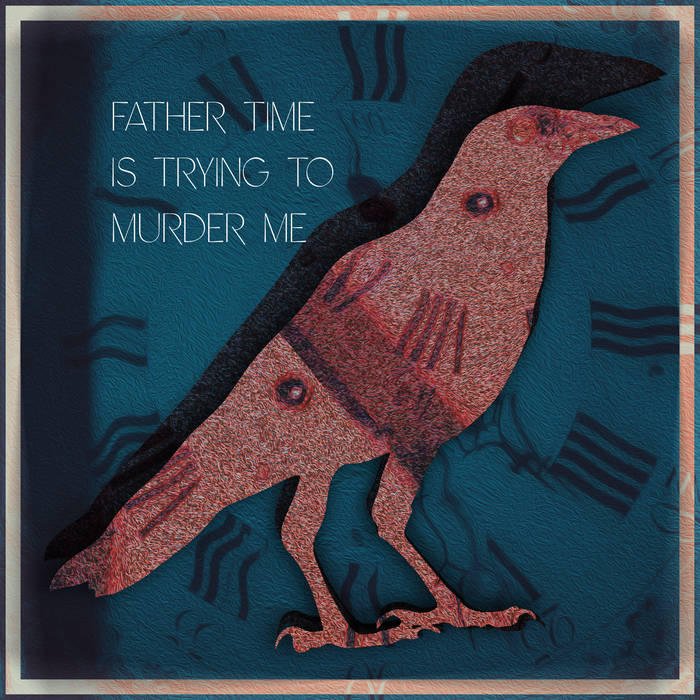 Previous: ECID - Post Euphoria Vol. 3
Next: Various Artists - Global Vibrations