Curta - Second Sun
Written by Chi Chi Thalken on December 17, 2020
Curta is an emcee that used to be based in Denver, but now calls Chicago home. His last EP, [sic], came out in the summer of 2019. Now he's back with an all new project, Second Sun.
For all of Curta's career up until this point, he always collaborated in person with his producers. With the pandemic making that reality impossible, he did the next best thing and decided to work with someone he had a long and fruitful relationship with in 4Digit. These two know each other well, with their last collab coming on 2018's End of Future Park. With Second Sun, they give first time listeners quite the test with the opening two tracks, which hit you hard with this dense and discordant sound that you really have to trek through to find your way to the other side. Once you make it through, you'll get to some more traditional underground hip hop. Of course, that doesn't necessarily mean that they are spoon feeding you anything, but it does mean that the beats lay back a little bit more so that the lyricism can come to the forefront, which is great, because not only do you have Curta giving you some thoughtful rhymes about the state of the world and trying to find his place in it, he's also getting guests like ELUCID to drop in and drop some gems. In a lot of ways, this EP feels like 2020 – it's messy, yet passionate, with moods swinging and thoughts bouncing all over the place, but there's a determination to make something meaningful driving straight through the whole thing.
Curta has been making smart and challenging hip hop for several years now, and Second Sun is no exception. It's not his most easily accessible project, but for those that can brave the waters and make sense of the noise, you'll be rewarded for your efforts.
| | |
| --- | --- |
| Title: | Curta - Second Sun |
| Label: | S/R |
| Year: | 2020 |
| Rating: | 8/10 |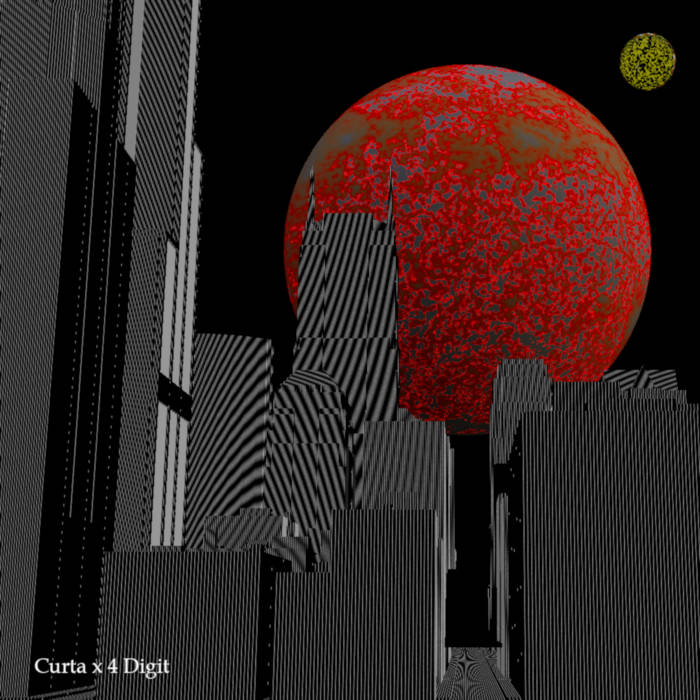 Previous: Various Artists - Global Vibrations
Next: Prowess the Testament - A Tale of Two Masters