Trox - Late 80's Baby
Written by Chi Chi Thalken on June 27, 2019
Trox is a producer from Portland, Oregon. You might not know the name yet, but he's been making music for years now and has worked with artists such as Snoop Doog and Ab-Soul, just to name a couple. With all he's accomplished, though, he hasn't necessarily gotten that much shine, largely because most of his work has been behind the scenes. Hopefully that will begin to change with the release of his debut release for Fresh Selects, Late 80's Baby.
If the title didn't give you enough of a hint as to what this beat tape might sound like, you might want to throw in a West Coast descriptor as well. Trox knows how to throw down some big, fat, funky beats. I'm talking laid back, with huge bass lines, with heavy doses of electro-boogie, R&B, and G-Funk. These are beats that were custom made to cruise around all summer with you windows rolled down and the stereo turned all the way up. Trox just comes at you with tasty groove after tasty groove, and develops his beats really well, with some killer hooks that will actually stick with you after the tape is over. It's the perfect summer soundtrack, with beats built around keyboards, a few key samples, and drum machines. Perhaps nothing bangs harder than the two tracks on the tape titled "Church Break," which make great use of vocal samples and gospel grooves translated into hip hop beats that just sit on some grooves that will absolutely get your feet moving. While there is a clear overall sound to the tape, Trox does find some room for nuance, shifting the mood from gospel to gangsta to romantic and then back again, all done with ease, never losing the connecting points between tracks.
Late 80's Baby makes a really direct case for Trox as a producer to get to know, and it's easy to understand when you listen to the tape. You don't always need something really experimental or groundbreaking. Sometimes you just need some really great funky beats, and Trox delivers some of the best funky beats you'll hear this summer.
| | |
| --- | --- |
| Title: | Trox - Late 80's Baby |
| Label: | Fresh Selects |
| Year: | 2019 |
| Rating: | 8/10 |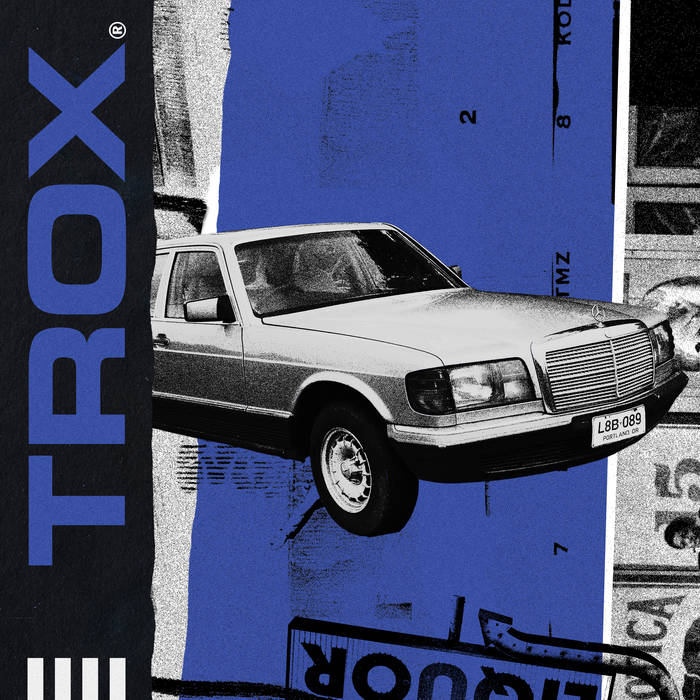 Previous: Curta - [sic]
Next: Air Credits - Wasteland Radio New Archives [Grey/429]