The Twilite Tone - The Clearing
Written by Chi Chi Thalken on October 9, 2020
The Twilite Tone might not be a name that you are familiar with, but Chicago artist Anthony Khan has been working in music since the '80s, first getting started as Common's deejay, and ultimately co-producing his first album, Can I Borrow a Dollar? Since that time, he's worked with everyone from Rahzel to John Legend to Gorillaz, just to name a few. Now, after all this time, he's finally stepping out and releasing his debut solo album, The Clearing.
It's been a long journey for The Twilite Tone to get to this point, but when Khan was finally ready to make an instrumental solo album, he decided that he should keep things simple and true to himself. That meant using a setup that just consisted of an MPC, a Korg Triton Workstation, and a secret Moog-like module. As you might expect from someone who came up in Chicago in the '80s, Tone is largely working at the intersection of hip hop and house, but often filtering booth styles of Chicago music through a downtempo lens to make the music feel more introspective. This also helps keep him away from sounding too "juke," which is a Chicago style of music that I love, but wouldn't necessarily be appropriate here, as Tone expresses the things he needs to on this album. A lot of the time, when you listen to instrumental projects, artists might just be searching for general vibes of feelings, but for this particular project, Tone had a lot of specific factors in his life and the world abroad that were shaping his approach to making music. This could be the birth of his daughter, it could be reflections on his career up to this point, it could be bigger picture issues like systemic racism and connecting to his ancestry, or it could be day to day observations about the ways we interact with each other. These aren't easy things to express with an instrumental album, but Khan is such an experienced producer and composer, he really finds some clever ways in establishing tone and making musical references and finding the emotional resonance of each track to really take this album to the next level. Also, like any good veteran producer, he sparingly-yet-effectively uses a few vocal samples to get some ideas spinning in your head while the music takes over and lets your mind run wild.
The Clearing is an incredibly sophisticated and mature album that is technically a debut album for The Twilite Tone, but he's been working for decades to be ready for this exact moment. The great news is that all the hard work over the years has paid off in a heartfelt album that rewards on multiple levels that will have you coming back again and again to unpack everything that's happening and to connect with the emotional content.
| | |
| --- | --- |
| Title: | The Twilite Tone - The Clearing |
| Label: | Stones Throw |
| Year: | 2020 |
| Rating: | 9/10 |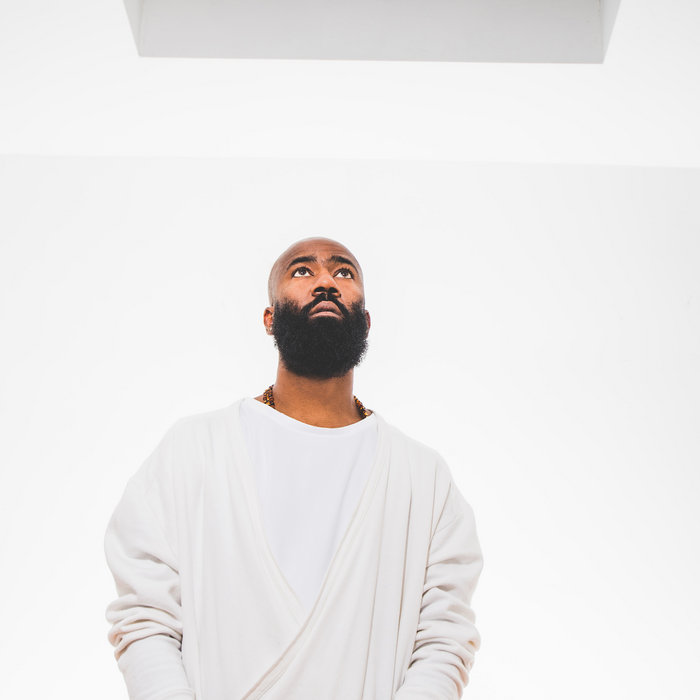 Previous: Daniel (Mathematician) - Eat Good
Next: Soultru - The Truth: An Acoustic EP