Soultru - The Truth: An Acoustic EP
Written by Chi Chi Thalken on October 12, 2020
Soultru is an artist from Davenport, Iowa that has been putting out music for about the last five years, mixing together neo-soul and underground hip hop along the way. Nowhere was this more apparent than on his last release, 2018's collaboration with producer Progeny, simply titled Soultru & Progeny. Now he's back and shifting things in a different direction with The Truth: An Acoustic EP.
As you might have inferred from the title, this EP is a collection of stripped down acoustic tracks from Soultru. He's still got the same soulful and raspy voice that is most people's entry point into his music, but with this EP it is pretty much just him and acoustic guitar, so you're not getting any of the musical cues that might communicate "soul" or "hip hop." Instead, this feels just like a fairly straightforward and stripped down singer-songwriter EP. Not that there's anything wrong with that. It might take a moment of adjustment to get used to the different style of songwriting and performing, but the combination of Soultru's strong vocals and his confessional lyricism will break through the sound that you've heard a million times before. It's one of those things that when it's done well, you don't necessarily care if it's groundbreaking or not, you just care that it moves you, and that's what Soultru has done here. He's not telling any crazy stories, either, just connecting with his listeners as he starts a family of his own and takes stock of his past, present, and future. He's stripped things down so that you're really focusing on his voice and his words, and he's strong enough on both counts to make the project work.
Sometimes you just need to get back to basics, and that's what Soultru has done with The Truth: An Acoustic EP. No frills, just good old-fashioned honest songwriting about his everyday life and a voice that's strong enough to keep your ears perked for five songs.
| | |
| --- | --- |
| Title: | Soultru - The Truth: An Acoustic EP |
| Label: | S/R |
| Year: | 2020 |
| Rating: | 8/10 |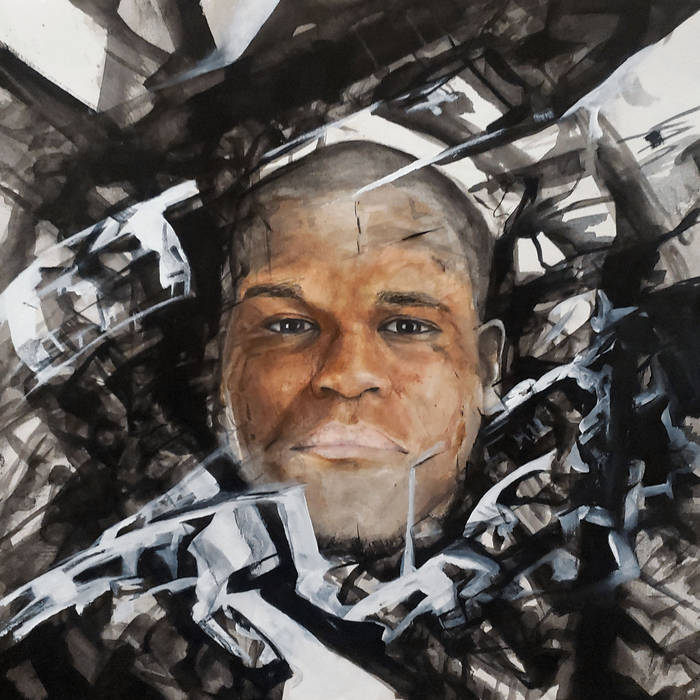 Previous: The Twilite Tone - The Clearing
Next: Ardamus - Enshrouded: Devils [EP]