The Phasing Octopus - Seratonin Overload
Written by Chi Chi Thalken on December 8, 2020
The Phasing Octopus is a relatively new artist out of Birmingham. The producer has had a busy fall/winter in 2020, with Bug[bomb] EP coming out in October, I may be annoyed or whatever coming out in November, and now serotonin overload is here in December.
It might look like The Phasing Octopus is running out some short and simple projects on paper, but the reality is that these projects are actually quite involved. At four tracks but clocking in over twenty-two minutes in length, The Phasing Octopus isn't just giving you a couple of cool grooves or funky loops and calling it a day. No, he's giving you really involved compositions that combine modern hip hop production with experimental electronic and industrial music, coming together to form some really challenging and dark songs that will take you on a journey. It's the type of project best listened to on headphones, where you can really it give it the one-on-one listening experience serotonin overload deserves, because The Phasing Octopus has really put in the work to develop these songs and provide you with all of these unexpected twists and turns along the way. It's dense and complex, but not so much that it's completely inaccessible. It's experimental and challenging, but it's also inviting enough that you'll want to jump aboard and go for the ride.
The Phasing Octopus has really emerged as a talent to watch this fall/winter, with some really experimental instrumental projects under his belt. serotonin overload is a nice endpiece to a productive year from the Birmingham artist.
| | |
| --- | --- |
| Title: | The Phasing Octopus - Seratonin Overload |
| Label: | S/R |
| Year: | 2020 |
| Rating: | 8/10 |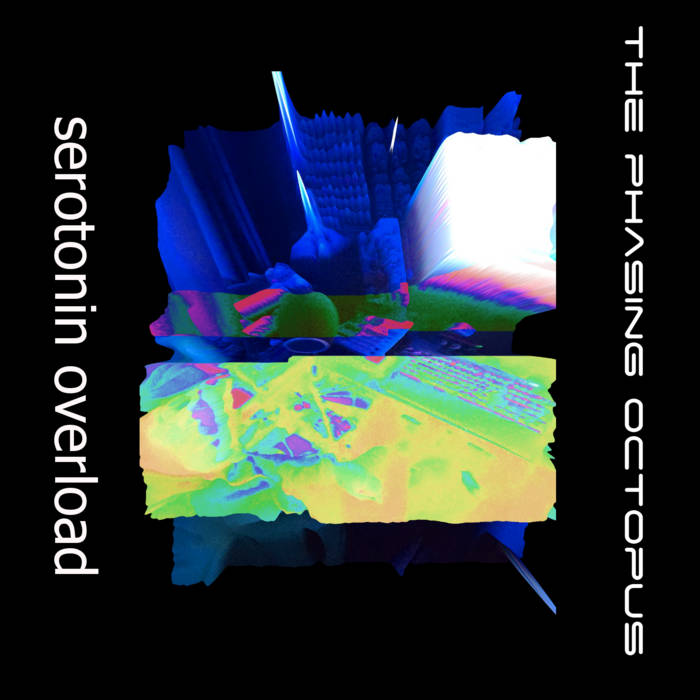 Previous: Yazmin Lacey & Congi - Two Takes Ep
Next: Rel McCoy & Peace 586 - No More Soda EP