The Lioness - gem.INI
Written by Chi Chi Thalken on February 15, 2021
The Lioness is an emcee from the Twin Cities who has been releasing music for the past ten years. Her last album, Greater Vision, came out in 2018. She now returns to the spotlight and jumpstarts a new phase in her career with an EP, gem.INI.
While this is a new chapter of The Lioness's career, this EP isn't directly about her career and recent professional and personal decisions she has had to make as an artist. Instead, The Lioness is giving us a much more personal and intimate EP as she sets out to explore the different sides of her personality and figure out who she is as a person in this world. For this project, she enlisted the help of Loco Beats to handle the production, who comes through with this really moody trap-pop style of beats that sets the mood perfectly. There are moments where The Lioness moves to singing, and there are some hooks to be had, but really this project is about putting the headphones on and getting into the weeds with The Lioness's lyrics and taking in all of the ups and downs as she works her way through these five songs. The good news here is that not only is The Lioness a very open and honest lyricist, she's also a really thoughtful and layered lyricist, one who can pack a ton of information and emotional content into a couple of bars that you might miss the first, second, or third time, but you'll catch the fourth, fifth, or sixth time through. It's when you reach these moments that you really understand why she's been such a respected emcee and why her following is so devoted.
gem.INI isn't the project full of bangers you might have wanted out of The Lioness, but I'm sure she'll deliver that somewhere down the line. Right now, she needed to turn inward and get a few things off of her chest, and we're better for it as listeners.
| | |
| --- | --- |
| Title: | The Lioness - gem.INI |
| Label: | S/R |
| Year: | 2021 |
| Rating: | 8/10 |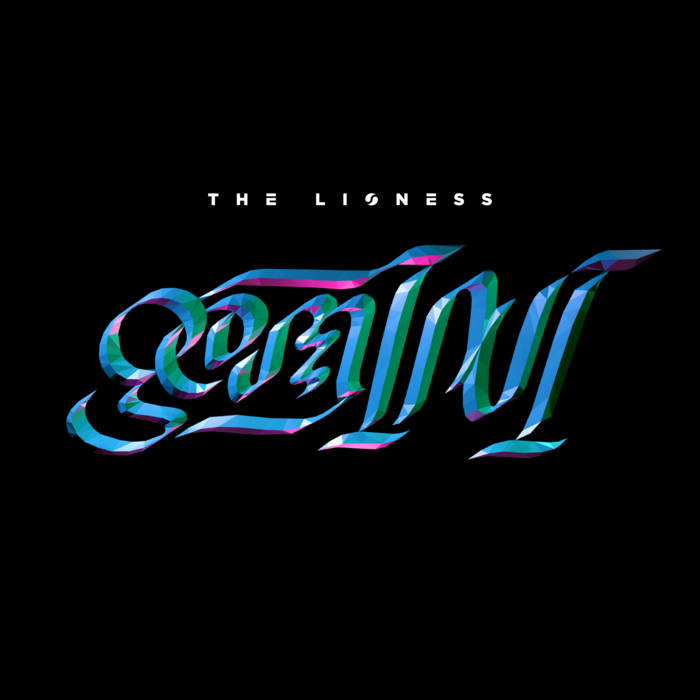 Previous: Eagle - Records From The Basement Session 1
Next: Myka 9 & Profound - Nine Clouds