Sweatson Klank - Super Natural Delights
Written by Chi Chi Thalken on June 7, 2019
Sweatson Klank is an L.A. producer who has been making music for several years, first releasing under the name of TAKE in the previous decade, before switching names and continuing to evolve and work with labels like Project Mooncircle, Alphapup, Brainfeeder, and Ghostly, just to name a few. He's kept very busy, releasing an EP just this past April, while also dropping an LP and an EP last year as well. Now he's back with another full-length release, Super Natural Delights.
Sweatson Klank has been at this thing for a minute, and over the years he's crafted a style of production that brings together hip hop, downtempo, elecctro-boogie, G-Funk, and some R&B and soul as well. Everything he does has a nice groove to it, and you'll certainly find some good beats to bob your head to, regardless of what else happens on any given project. With Super Natural Delights, we get Sweatson Klank giving us a solid collection of beats from a veteran producer, but one that lacks a certain amount of cohesiveness or true standout moments. By that I mean that while there's nothing wrong with the album, and there are plenty of good moments, but we never get that true standout moment. You know, the one that makes you go "wow," or makes you want to turn it up or rewind it, or any other sort of out of the ordinary reaction that I kept waiting for. It also lacks a certain flow from track to track, feeling a little more disjointed like a compilation than a well-crafted album. There's plenty to groove to, and this album is still better than the hordes of mediocre downtempo instrumental music you'll find all over the internet, but when a producer has been working as long as Sweatson Klank has and is as accomplished as he is, it's hard to not be disappointed when a project is just "good" the way this album is.
Super Natural Delights is a solid instrumental album from a producer in Sweatson Klank who has been making music for the better part of two decades now. It might not be the best thing he's ever done, but it's still enjoyable and full of soulful grooves.
| | |
| --- | --- |
| Title: | Sweatson Klank - Super Natural Delights |
| Label: | Friends of Friends Music |
| Year: | 2019 |
| Rating: | 7/10 |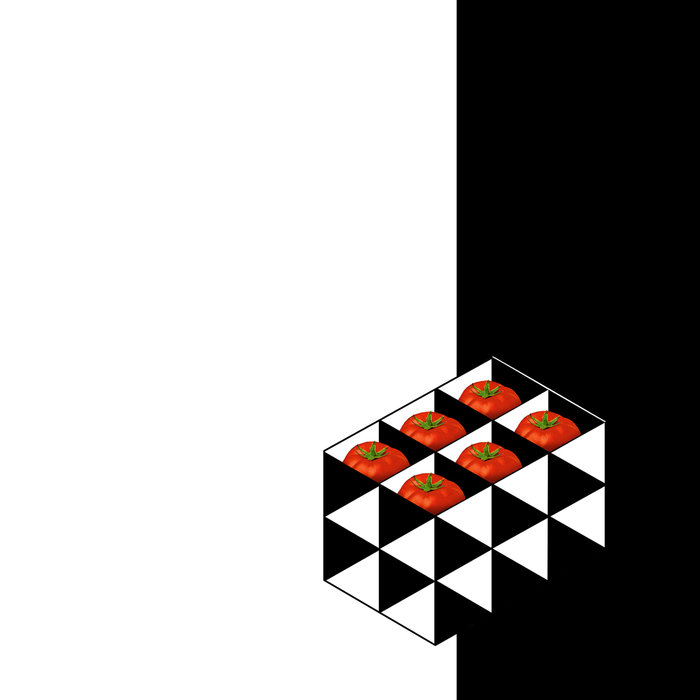 Previous: Kayo & Mecca:83 - Quiet Dawn
Next: Mega Ran & MC Lars - Dewey Decibal System