Sweatson Klank - Path of an Empath
Written by Chi Chi Thalken on February 4, 2021
Sweatson Klank is a producer from Los Angeles that has been making music for over twenty years, first under the name Take before switching over to Sweatson Klank a little over ten years ago. He's never really slowed down or taken much time off, either, with a full-length album and an EP and a single coming out just last year. Now he's back with a different type of project with an EP called Path of an Empath.
When I think of Sweatson Klank, I tend to think of bigger beats. Whether they be downtempo, or channeling G-Funk, R&B, or electro-boogie, they tend to be these pop-oriented songs with some hooks that will stick with you. This is why I was so surprised when I pressed play on Path of an Empath. This is an ambient project that works in the subtlest of ways, keeping the drums to the bare minimum, sometimes disappearing from tracks completely, as Sweatson Klank works to create these peaceful, meditative soundscapes, mostly built around these gorgeous synthesizer melodies. It's a change of pace that caught me off guard, but the good news is that Sweatson Klank does this so well, and the music is so beautiful, you'll be wondering why he doesn't do this more often. This is an EP that you need to listen to on headphones, and then just stop whatever else you were doing and just absorb the music and your surroundings, and just let your mind wander to wherever it feels inspired to go.
Path of an Empath is a different look from Sweatson Klank based on his most recent output, but this ambient EP is so good you'll be wondering why he doesn't lean in this direction more often.
| | |
| --- | --- |
| Title: | Sweatson Klank - Path of an Empath |
| Label: | Friends of Friends |
| Year: | 2021 |
| Rating: | /10 |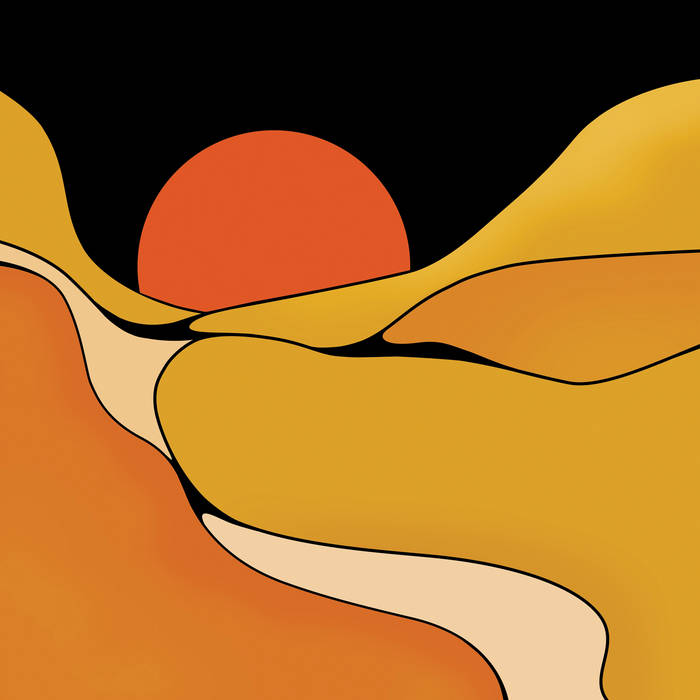 Previous: Conor - ...In the Shadow Of
Next: Pressure Fit - Machine Learning