Swamp Thing - Cherry Mongoose
Written by Chi Chi Thalken on October 31, 2019
At this point in my life, I don't need a calendar to tell me when it's Halloween, I just need to wait for the release of the next Swamp Thing album. That's because the Toronto trio of Chokeules, Timbuktu, and Sivilion have been releasing an album every Halloween since 2012, when they released Creature Feature. Now, all these years later, the horror/sci-fi-themed group have announced Halloween 2019 with their eighth full-length album, Cherry Mongoose.
Over the course of their tenure, Swamp Thing has always played around with horror and sci-fi themes and imagery with their music. Sometimes the themes have been more focused than others, but you can always count on some references to the Classic Hollywood eras of both genres to tie the albums together and help them form their identity. Along with that, you can count on Timbuktu and Sivilion to produce some classic East Coast boom bap beats, some punchlines from all three on the mic, some pop culture references, and some killer scratching from their secret weapon, DJ iRATE. Everything you want from a Swamp Thing album is here on Cherry Mongoose, from the opening sci-fi song, "Next Planet" setting the tone for the album to classic hip hop references and punchlines about exploring the ocean in "Baby Seal," to the eerie slasher film references in "Code Red." You also get some great guest spots, from the expected appearance from Ghettosocks on "Lightning," the fun posse cut on "Monster Island," with More or Les, Wordburglar, and Jesse Dangerously, or the killer verse from Nilla on "Beast Moves." The whole thing works because Swamp Thing clearly enjoy working with each other, and they clearly enjoy carving out this unique hip hop space for themselves.
Cherry Mongoose delivers exactly what you'd expect from Swamp Thing this far into their career, and that's not a bad thing. It's great hip hop from three guys with great chemistry, who know how to balance talking shit, making you laugh, and making you think, all while staying within this horror/sci-fi universe they've created for themselves.
| | |
| --- | --- |
| Title: | Swamp Thing - Cherry Mongoose |
| Label: | URBNET |
| Year: | 2019 |
| Rating: | 8/10 |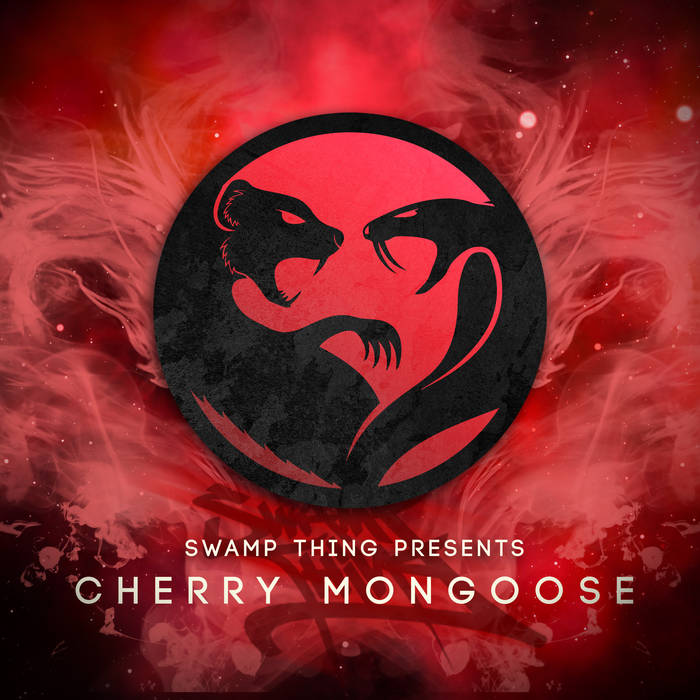 Previous: Marcel P. Black - In Search of the Black Messiah
Next: TRP.P - 2